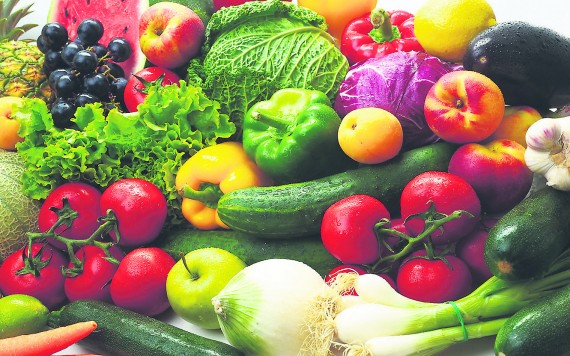 By Caryl Faye Yulo
Serves 2
Ingredients Price
1 Small Carrot 0.10
1 Red Pepper 0.70
1 Small Onion 0.20
1 Clove Of Garlic 0.05
Handful Frozen Peas 0.30
1 Cup of Rice 0.30
10 Shakes of Paprika 0.05
8 Cocktail Sausages 0.60
1 Chicken Stock Cube 0.05
2 Teaspoons of Tomato Purée 0.10
2 Cups of Hot Water
Lug of Oil
Salt and Pepper ____
€2.15 ÷ 2 = €1.07 per portion
Peel the carrot, onion and garlic. Chop the carrot, pepper and onion into small cubes. Crush the garlic. Slice each sausage into 4 coin-sized pieces. Cover them with the paprika.
Heat the oil in shallow pan. Test it by dropping in an onion, if it sizzle, it's ready, then turn down the heat a little. Pop in the carrots, onion, garlic and paprika sausages and fry for 15 minutes. Add the pepper and fry for another 5 minutes.
Mix in the tomato purée and crumble in the stock cubes. Stir in the rice and let it absorb the juices for 5 minutes. Pour in the water, bring to the boil, lower the heat, cover and leave for 15 minutes. Stir every 5 minutes bringing the rice on the outside to the centre. Once the rice is ready, stir in the peas. Season to taste – be careful with the salt, you don't want to add too much.
If you've got a few euros to spare and want to be fancy, chop up some parsley and stir in with the peas along with some cooked shrimp and place some lemon wedges on top.