By KAYLEY HARDIMAN
Apart from the typical madness of student nights in Limerick there is plenty to see and do in this wonderful city.
As a vast number of students have moved to the city in order to study here it's an excellent opportunity to see what Limerick has to offer. Before the weather takes a turn for the worse you should visit People's Park in the city centre where you can take a break from study. It's perfect for a day out with your friends enjoying the sunshine and the scenery or even a first date.
The Hunt Museum provides a more educational experience and is ideal for those interested in history, art and looking at old artefacts. It features stunning works by Picasso and Renoir. There is also an exhibition on until September 30th called Contrasting Visions of Ireland which showcases the artwork of Paul Henry and Jack B. Yeats. It displays the contrast in life before, during and after the Irish Free State was established.
For those in Limerick at the weekends the Milk Market on Fridays, Saturdays and Sundays is where you can enjoy all the fresh, local produce that the city has on offer. Word of warning – if you enter the market you won't leave empty-handed.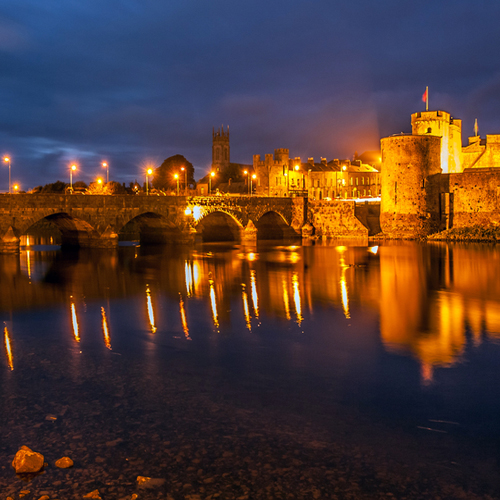 Still in the mood for history there's also King John's Castle, an 800 year old part of the city which features loads of information about the city and how it came to be as well as sporting armour, weaponry and the best view of Limerick.
One thing that is at the top of my to-do list is to attend one of Limerick's roller jam nights in Ballysimon. At different occasions during the year they also have themed nights such as 80s etc. This is great especially for time away from the many nights out in the city.Similarly there's Delta Retail Park not far from the University which hosts an indoor skatepark, go karting and a trampoline park.
                                              The Stormy Teacup. Photo: Aisling O'Connor
If you are the type of person who enjoys a few hours shopping in the city then you may want to find a pretty place to eat. One such coffee shop is The Stormy Teacup which provides a whimsical, relaxed experience free from the anxiety of deadlines, exams and college assignments. And if this isn't your cup of tea you can head to the wacky and wonderful Funky Donut where they make some of the most visually appealing donuts you have ever seen. Located a short while away is Lucky Lane the best place to stumble upon your favourite new trinket.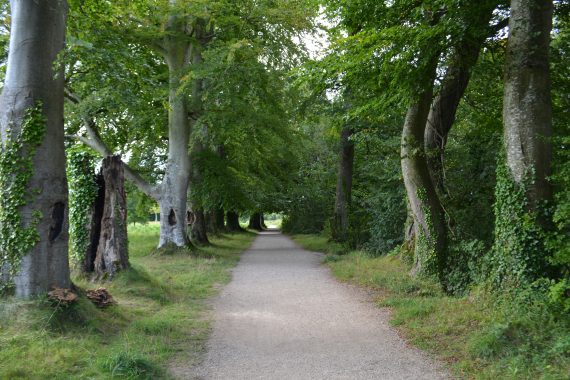 However, one of my favourite things to do, which happens to be free, is to simply go for a walk around UL's beautiful campus and see all of the beautiful architecture and landscapes. Take time out to revel in what's on our doorstep.