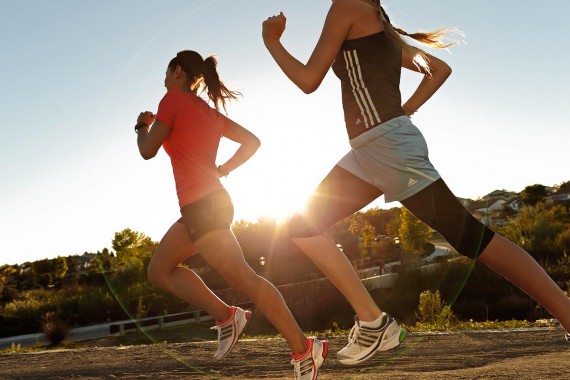 By Ciara Corcoran
Let's get physical, physical; I want to get physical, physical…… The wise words of Olivia Newton-John that you've all got stuck in your head now!
In conjunction with UL Sport and the First Seven Weeks programme, week 4 will be dedicated to the promotion of physical health across campus. There will be events happening everyday with the occasional freebie thrown in! We want to get our campus moving, keep healthy and get active. Keep an eye out on Facebook, emails, and poster boards for what's happening.
If you've any suggestions of activities you'd like to see on campus drop me an email on suwelfare@ul.ie and we'll see what we can do.