By: Shannon Sweeney
Sanctuary week runs from the first to the fourth of April 2019.
Events include talks, music, a photo exhibition, and the €38.80 campaign.
According to Student Life Welfare Officer, Lorcan O'Donnell, Sanctuary week is important to highlight some of the challenges students living in Direct Provision face while at University.
"Knockalisheen is out in the middle of nowhere, that's very much a symbolic gesture of one that says asylum seekers are out there, away from the city, so bringing an awareness campaign like this to the forefront shines a light on a system that is inhumane and not fit for purpose," he said.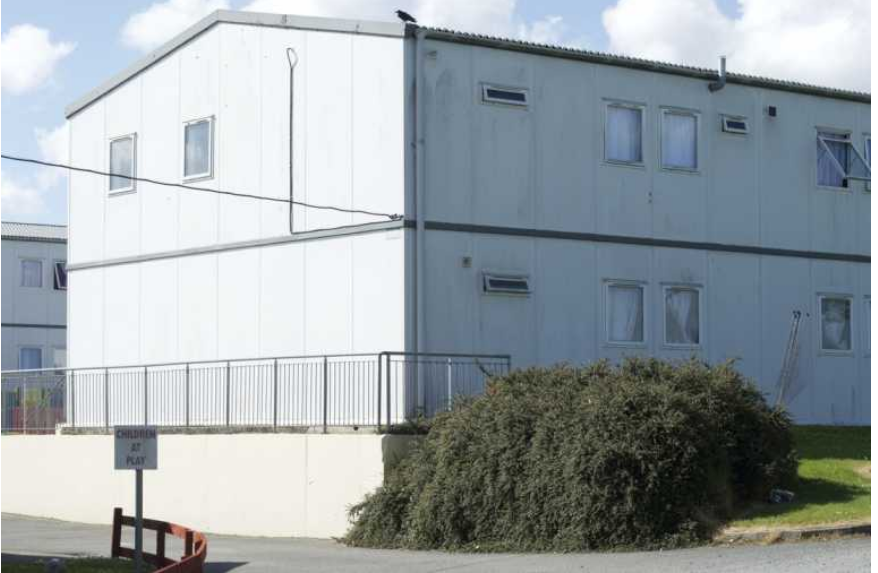 Monday kicked off the week with the launch of Sanctuary week and Sanctuary Runners post-run reception.
On Tuesday there was a collaborative cooking demonstration at the Country Munch kitchen on Ballysimon Road, and a potluck dinner with a film screening of "Human Flow" in the Student Centre common room.
"Human Flow" is a documentary by artist Ai Weiwei about the refugee crisis and the movement of people in their effort to escape war, famine and climate change.
A photo exhibition titled "A walk through the persecutions of Rohingya in Burma" was held in the library foyer on Tuesday and Wednesday.
Mr. O'Donnell says that the story of the Rohingya people in Ireland is an inspirational one.
"The Rohingya people and their story and persecutions in Burma and how a small group settled in Carlow is a really powerful story, but also a real example of how well integration projects can work when they are given the chance to work," he said.
Mr. O'Donnell added that that same small group of people restarted the local cricket team in 2017 that had previously closed, "bringing joy to their community."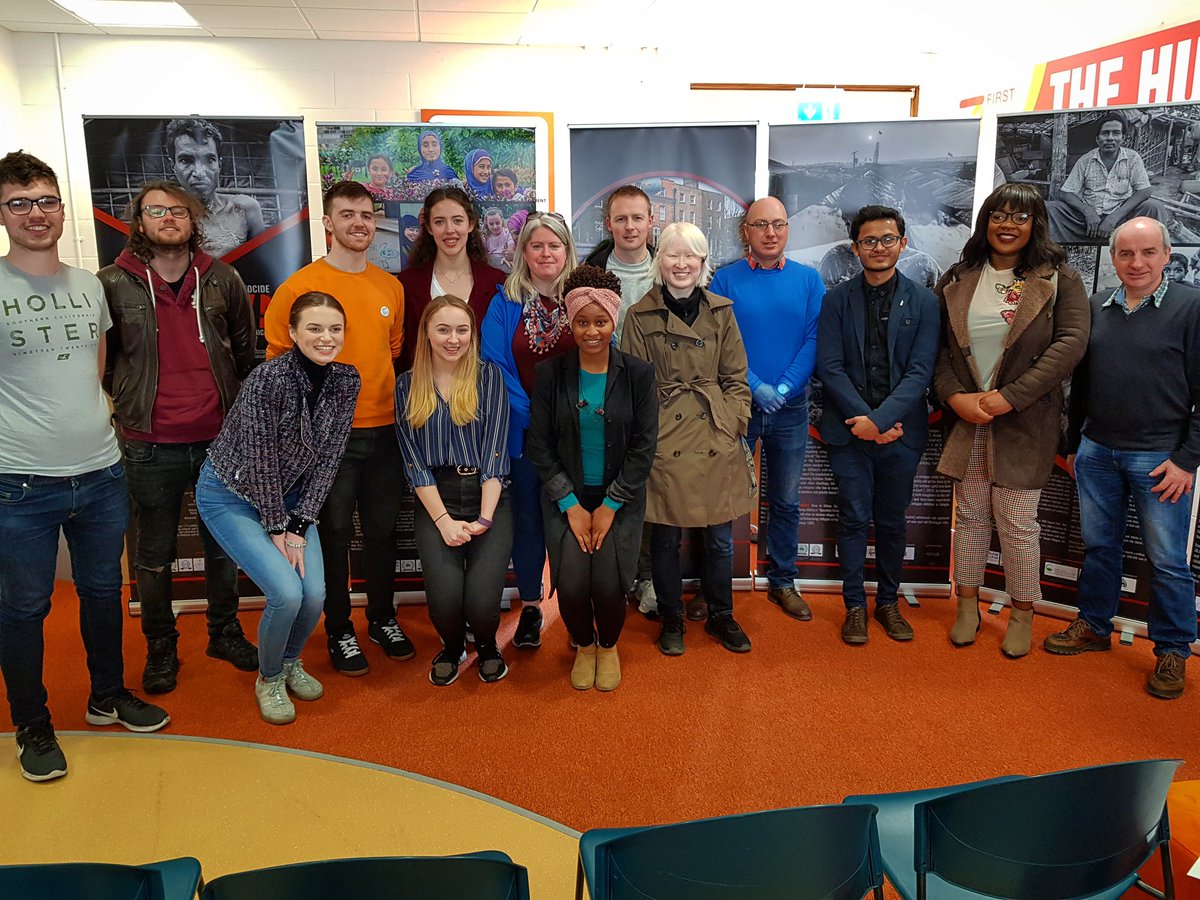 The Irish World Academy of Music and Dance hosted a Sanctuary concert of music from Africa, India and Scandinavia at lunchtime on Wednesday.
Thursday will end the week with a talk by Evgeny Shtorn at 1 pm at 1; 30 pm in P1033.
Evgeny Shtorn is a civil society, LGBT rights activist and researcher from Russia.
Shtorn's talk will discuss life in Direct Provision centres.
Throughout the week, The Student Life Sabbatical officers will be attempting to live on €38.80 euro.
People living in Direct Provision are expected to live on €38.80 a week, an increase from €21.60 just this week.
Mr. O'Donnell says that some people have said that people living in Direct Provision are provided with their meals and so don't need more money.
According to Mr. O'Donnell, this is not the case as the bus that takes them to UL in the morning leaves before breakfast and sometimes returns in the evening after dinner, causing students to miss their meals.
Mr. O'Donnell says that people living in Direct Provision don't get the opportunity to socialise with other students in the evening because of financial and transport restrictions.
He also says that Sanctuary students have been very positive toward the campaign, but that the campaign has been hard for both him and the other sabbatical officers, Ciara Jo Hanlon, and Matthew Murphy.
"It just shows the smallest thing can tip you over the edge," he said.
Students can follow Lorcan, Ciara Jo and Matthews progress on the UL Links blog and at #38.80 on social media.
UL is a University Sanctuary which means it provides financial support in the form of scholarships to refugees and asylum seekers to access third level education and aims to provide a safe environment for students living in Direct Provision to learn.
However, those scholarships only cover University fees and don't include the day to day costs of being in college which must be taken from the €38.80 in allowance given to people living in Direct Provision.
According to the UL website, people of all backgrounds are welcome on campus.
"At the University of Limerick, we firmly believe that a University education should be a possibility for all. We have been committed to providing access to our University for people of all backgrounds. It is within this spirit of Welcome that we sought recognition a University of Sanctuary."