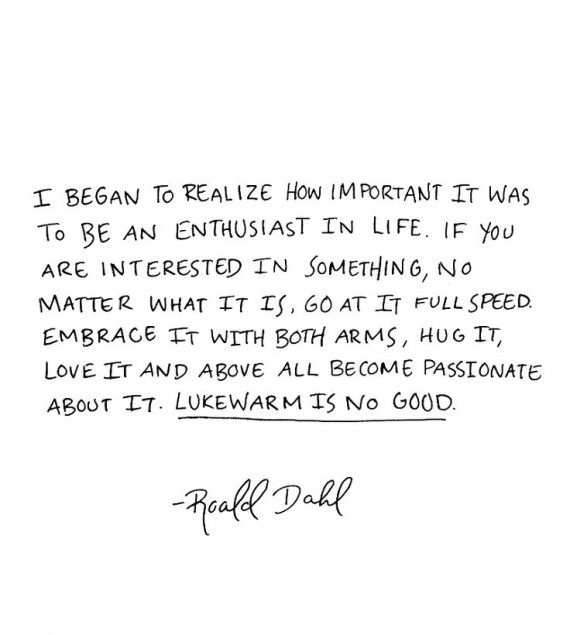 By Eilís Walsh
Welcome to the second issue of semester two! We've got a variety of new sections for you to look through and explore. Some examples include creative writing and opinion/comment. This is where UL students can showcase their writing skills in a different way. You don't even have to be in the Literary society to submit a piece, though we encourage their members to send any pieces they want published to anfocal@ul.ie. I would like to see more reflective pieces coming in, so if you have a strong opinion on something please send it in.
The societies of the college are beginning to start holding events, such as Open Mic sessions in the Stables on Mondays, organized by the innovative UL Music Society. The Comedy society are having their first event of the semester on February 8th, today. I always enjoy their events so take a look.
I really want to encourage you to tag @anfocalul in your Instagrams of the college, we really want to see what you're getting up to and where in UL you are exploring on a given day. I'll also be tracking #anfocalul too.
I'm hoping that you all are excited for Charity week, which is happening in week 6. I've attended a meeting in preparation for it and we're planning bigger and better than before. So get hyped for it.
I am not majorly interested in politics, but our editor Tom is. So, to please him and because I do think it is actually important, please know that there will be election sometime in the near future. So keep an eye out for that and PLEASE use your vote when the time comes if you can. It's important.
I've included a quote that I think everyone should take on board in terms of life, hobbies and people in general. I'm trying to take it on board in my own personal life.
As for life here in the SU, it's been a whirlwind of activity. From Stormtroopers storming the SU, promoting a local nightclub to causing controversy with An Focal, it's never boring. We're always coming up with new ideas and events to encourage student engagement. As a student here it's been fascinating to get an insight into the behind the scenes that I would not have previously experienced.
I've been working here nearly four weeks now and I can honestly say I love coming into work every morning. Coming here I've realised that working with the media and with people is something that I really want to do. So I think I'm on the right track. I hope you keep a copy of a paper or consider sending in something yourself. As always, we are open to new ideas!
Twitter: @eilis_walsh