By: Shannon Sweeney
UL Student Life held it's second Wellness Summit last night.
The sold-out event was held in the Pavilion on Tuesday evening and aimed to educate students on nutrition, resilience and stress management.
Among the speakers was Mental Health Advocate Graham McCormack who spoke about his experience of mental illness, recovery and the power of mindfulness, what he called:
"That zen as fuck moment," he said.
Guests on the night also included Dietitian and UL lecturer Catharine Norton, Resilience and Growth Mindset coach Ryan O'Reilly and Country Munch founder Eoin Sheehan.
The themes of the event were nutrition, performance, and resilience.
Resilience coach, Ryan O'Reilly says success is about your mindset, attitude and being mindful. He advises students to increase their energy and focus on what you are doing in the moment.
"Throw yourself into what's in front of you," he said.
Nutrition lecturer Catherine Norton presented a talk on fuelling your body for best performance, shedding light on some of the more technical aspects of food.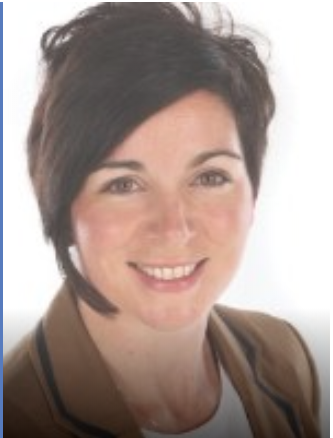 Country Munch's Eoin Sheehan provided a cooking demonstration of his Meatballs and Moroccan couscous, with coconut energy balls for desert.
The Wellness Summit is a barrier-free event which Student Life's Jenny Hannon says aims to create events that are alcohol-free and accessible for all students.
The Wellness Summit was held in partnership with Campus Life Services and was free of charge for students to attend.
Prizes given on the night included a Nutri-Bullet, yoga mats and Country Munch vouchers.
Prizes and goodie bags were given out on the night, where were sponsored by Johnson and Johnson, Country Munch, and Copia Green.
Ms. Hannon, says the event was designed to motivate students to make positive changes in their lives at college, but implored students who might be experiencing difficulties to get in touch with Student Life for support.
She also urged anyone who might be concerned about a friend to get in touch.