Meet your UL Transforms leaders!
The students and staff of the University of Limerick are embarking on a fitness adventure. With four members of staff and four student members leading the way, UL is hoping to demonstrate that it is possible to work and study while maintaining a healthy diet and exercising regularly.
Debbie Thompson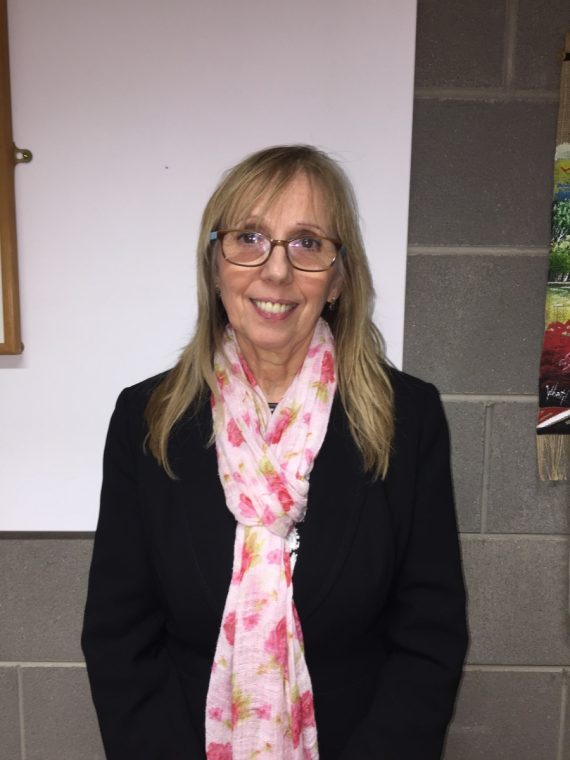 By Niamh Delmer
"I'm here for all the grannies and the granddads working in UL."
Debbie Thompson is the eldest leader of the UL Transforms initiative at 61 years of age. However, she is not letting this hold her back in any capacity.
Debbie's young grandson who attended the opening ceremony of the programme to support his granny is her motivation to participate. Not only does she want to tackle the "Granny back problems" that come with picking up and cuddling her young grandson, she wants to increase her stamina to keep up with the toddler.
Furthermore, Debbie explains that UL Transforms "is not just for me – I want to take a group of people with me. I'm looking for people to come walking with me and to encourage me and I'll encourage them."
After just one week the programme has already taught Debbie so much; "Even in the last day or two, I've learned so much about nutrition that I hadn't learned before. I've been a vegetarian for about 22 years, I thought I knew it all and I knew absolutely nothing… My proteins are down and my fats are up and I've got to do something about it. It's great to know that because I've got time to change now so I'm going to transform myself."
More importantly, Debbie has learned that there is such a thing as gym gear after turning up to a gym session in her work clothes!
The eldest member of the team is not letting anything get in her away however as she exclaimed: "let's see what this 61-year-old can do!"
Debbies three main aims for this challenge are
"To have fun and improve general fitness.
"To lose 2 to 3 kilos and tone up flabby bits!
"To work on strengthening the upper body. "
Debbie also had a message for anyone who might be thinking of pursuing a healthier lifestyle.
"As the oldest leader of the team, I guess my message is – it is never too late!"