By: Katy Flannery
"The Irish are the blacks of Europe, Dubliner's are the blacks of Ireland, and North-Siders are the blacks of Dublin… so say it loud – I'm black and proud!"
Alan Parker's The Commitments is a brash, soulful, comical, musical adaption of the Roddy Doyle classic 'The Commitments', which is the first of the Barrytown trilogy.
The film is set in 1990's Dublin and stars young working-class entrepreneur Jimmy Rabbitte (Robert Atkins), a young man from Dublin's Northside looking to start a band but not just any band – a soul band.
Despite the blatant adversity he faces Jimmy manages to craft a spectacularly soulful 10-piece band out of his outrageous rag-tag gang of recruits.
An unlikely star being the films funny man, large, outspoken, unkempt Decco Cuffe (Andrew Strong) who reveals to us early in the film his amazing God given vocal talents.
Amazingly Strong was only 16 years old at the time of filming and had no previous acting experience.
Parker crafted his vision out of a virtually unknown group of actors bar well experienced Johnny Murphy who plays Joey 'The Lips' Fagan. 'The Commitments' as we know them today, were plucked from a group of 3,000 auditionee's and chosen due to their musical backgrounds – A detail that only adds another level of authenticity to the film.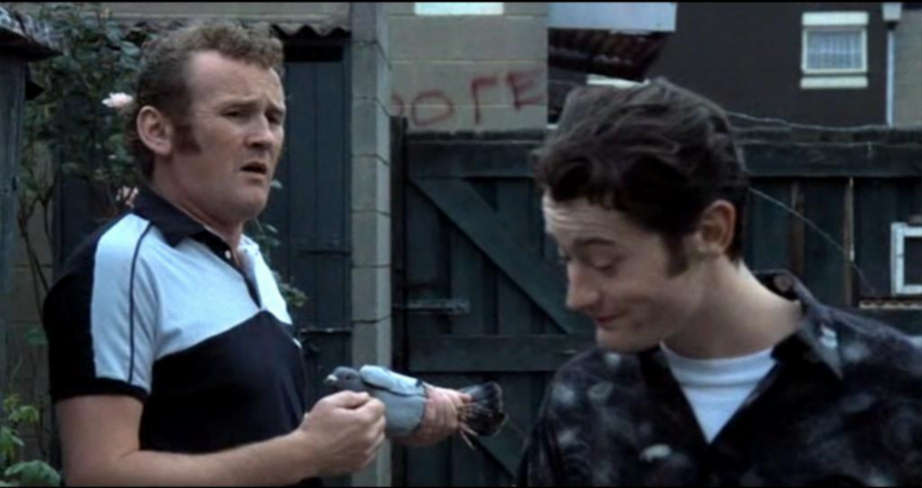 The film combines gritty, 90's working class Dublin and 60's black American soul in a great foray of music and profanity-riddled humour.
The plot is unapologetically anti-climactic, but this is made up for by its witty dialogue and contagious musical feel.
Parker, whose works include "Birdy" "Midnight Express" and "Mississippi Burning," manages to really convince us of the genuine nature of the characters and their relationship and the band, life and each other.
Upon it's US release in 1991, The Commitments grossed 14.9milllion, or adjusted for inflation. 27.5 million – a solid showing for an Irish film with no marketable stars.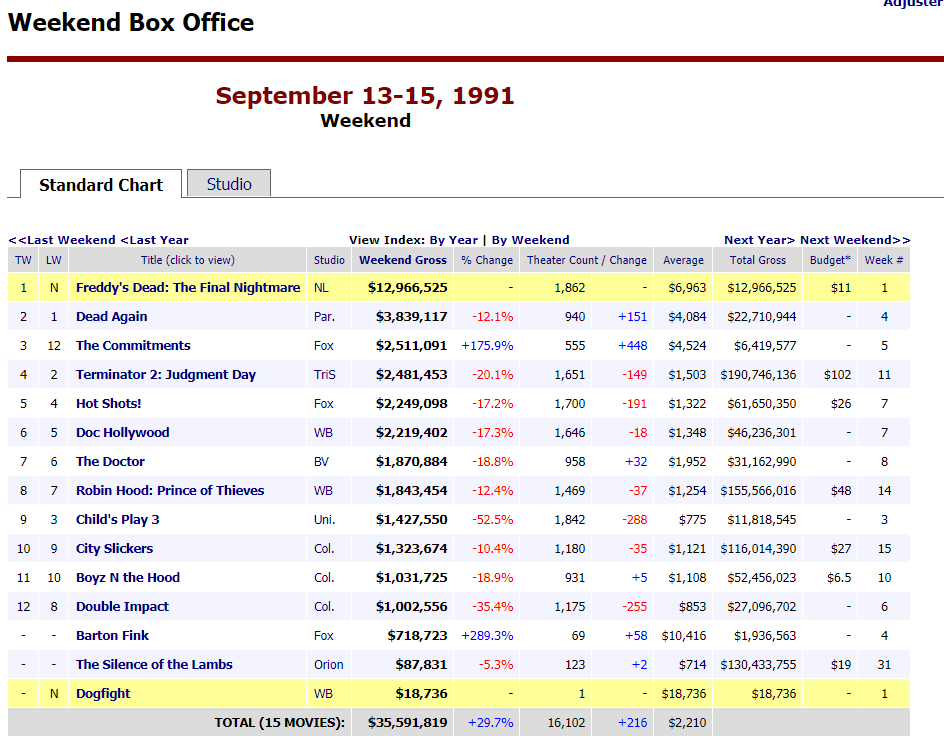 The film was also given a nod of recognition by our American comrades in the form of an Academy Award nomination for Best Editing, but fell short of the title, losing to Oliver Stone's meticulously edited JFK.
The film had more luck across the Irish Sea, notably winning the BAFTA award for Best Film (Beating Johnathan Demme's masterpiece 'The Silence Of The Lambs' in the process), along with wins for Best Director, Best Adapted Screenplay and Best Editing.
Since the 90's,'The Commitments' has gained well-deserved status as an Irish cult classic.
It spawned a hit soundtrack and popular musical which held a regular place on the West end from 2013 to 2015.
The musical also had a very well received UK and Ireland tour form 2016 to 2017.
The Commitments is an easy watch, feel-good film that captures the raw journey of human ambition wrapped up in jubilant blend of classic Irish humour and undeniably good music.
This had secured itself a place as one of Ireland's most beloved home-grown creations and making the perfect watch this St. Patricks weekend.