Meet your UL Transforms leaders!
By Niamh Delmer
The students and staff of the University of Limerick are embarking on a fitness adventure. With four members of staff and four student members leading the way, UL is hoping to demonstrate that it is possible to work and study while maintaining a healthy diet and exercising regularly.
So who are the courageous leaders involved?
Mamie Hayes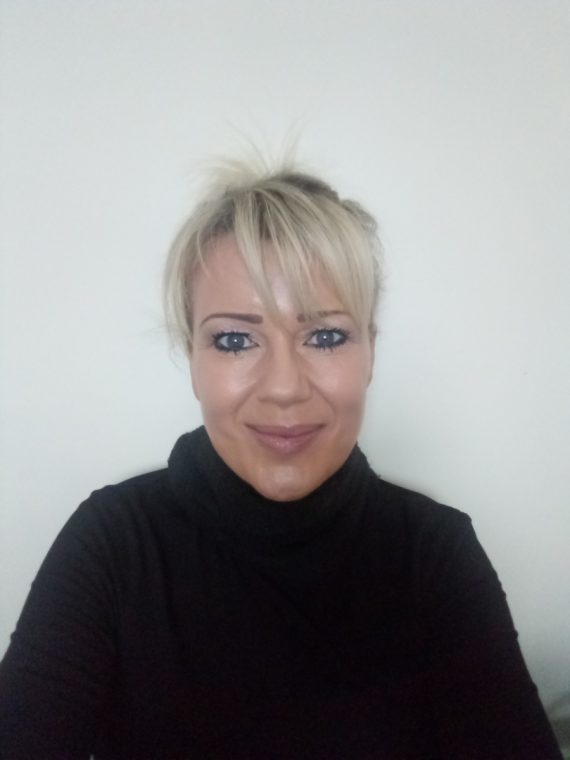 Mamie Hayes, a familiar face in UL reception, revealed her current level of fitness with the questions "what is the gym? Where is the gym?"
Despite having participated in several fitness initiatives such as Couch to 5k and the Pedometer Challenge, previous to this, Mamie admitted that she doesn't exercise much and doesn't like exercise.
Furthermore, she described her diet as "chronic" as well as admitting she doesn't drink enough water.
However, these habits are set to change over the next seven weeks for Mamie who not only wants to help herself but hopes to give more people around campus the motivation to look at "how they lead their lives every day through their fitness and health and mental wellbeing."
Mamie described herself as not being "out there" explaining she doesn't have any social media accounts.
However, she is more than willing to put herself "out there" for the purpose of the programme as she explains she is a "doer" who "loves challenges" and "will take on any task."
She spoke a little about what she believes is her biggest challenge to date
"My biggest challenge to date was taking part in the Summer Solstice to Lough Gur.
It was a mistake in the sense that my bike was far too heavy for that journey. The others could lift their bikes with one finger, a 'proper' bike."
However, Mamie refused to give up, and eventually finished the circuit.
"Moral of the story "don't give up, you can do it". Despite all of the above, I felt elated and proud of myself for persevering," she said.