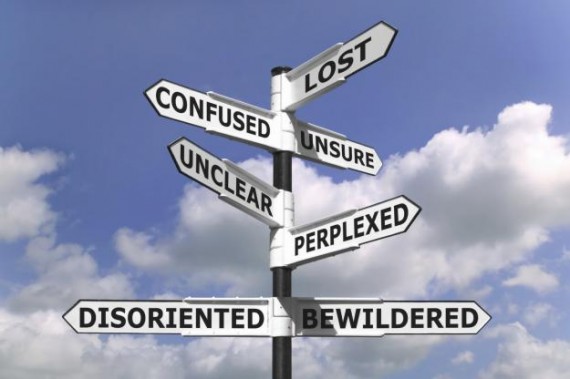 Who is the counselling service for?
The service is there for all students no matter what the problem. Our job is to assess and advise appropriately to help.
What can the counselling service offer and do to help?
We offer services ranging from a brief chat to long term psychotherapy. There are daily drop in sessions where you can sit and just have a chat about whatever you need to with one of our assistant psychologists, daily psychoeducational classes to help teach you skills necessary to maintain a healthy mind-set and more long term individual psychotherapy should it be needed.
What are the main causes of stress that young people would face now a days?
Life.
Why do you think there is such a stigmatization surrounding mental illness?
We do not like to admit to being vulnerable as it's perceived as a sign of weakness.
What would you advise people to do every day to help look after their mental health?
Be less judgmental of themselves and others.
What advice would you give to those looking to attend counselling?
Have courage, you're worth it! 1,000 other students have come through our doors this year. You can too.
What are the different levels of counselling available in UL?
Everything from brief chat to long term psychotherapy.
In your experience, what is the most common reason people would give for not going to the counselling service when they need it?
Many take weeks to pluck up the courage, mostly because they are worried about being judged.
What should someone do if their friend is having a difficult time in order to help them? Sit, listen and give them time. It's also important to help guide toward professional help.
Where is the counselling department in UL?
CM073, main building. Just walk on into the waiting room and we will look after you from there.
By Charlotte Ryan