Autumn
The mornings are crisp and cool and there is nothing more beautiful than walking to UL on a day like that. Whether you're coming from Plassey Village or Elm Park, the walk is stunning- with tall trees and colourful leaves decorating the already spectacular campus.
Only when it's dry though, if there is any sign of rain do not leave the house- I repeat: DO NOT LEAVE THE HOUSE.
Wet leaves are slippier than banana skins, ice and everything that could possibly be considered slippy combined- you will fall!
Clothes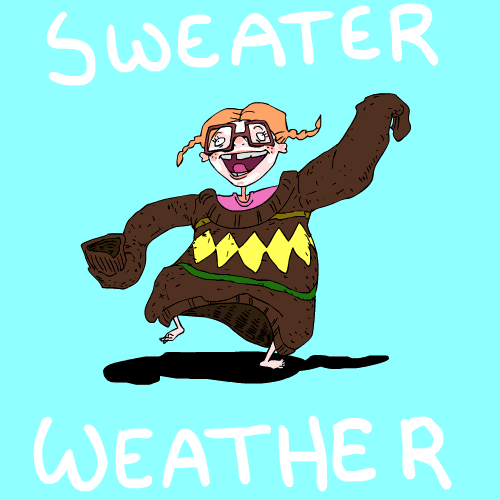 Say goodbye to the summery dresses and flowery patterns and say hello to woolly jumpers, boots, hats and scarves. Autumn clothes are fashionable, cosy and comfy and consist of beautiful colours such as burnt red and mustard etc.
Bugs have returned to the hell in which they belong
Say goodbye to the annoying insects that linger and buzz around you on a summer's day. You can walk around with your delicious treat from the UL food market on a Tuesday without the fear of bugs swarming around and attacking you.
Cosiness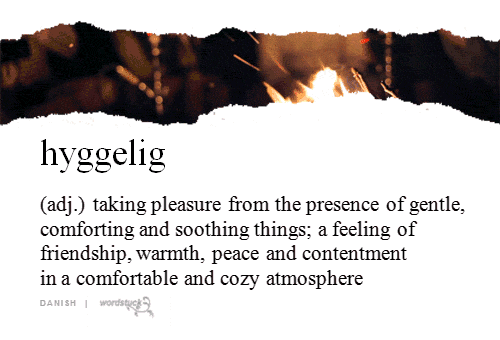 It is now time to sit by the fire, in your fluffy pyjamas, with a cup of hot chocolate watching some October themed movies- such as Hocus Pocus, all the Harry Potter movies and many more. There is nothing more satisfying than being all cosy and warm in your house and hearing the wind pound outside and the rain lash against the windows and knowing that you don't have to step foot outside of the little hovel you have built for yourself in the sitting room.
https://media.giphy.com/media/Y0sfJsEPGhqg/giphy.gif
Halloween
Now this is a long one BUT Halloween is easily my favourite holiday. I am not a huge Christmas person- it's cold, it's stressful trying to buy presents for EVERYONE, the Catholic guilt kicks in and I end up going to an hour long Christmas Day mass and there are 700 nights out to participate in so basically Christmas ends up turning into a 2 week hangover. In summary the only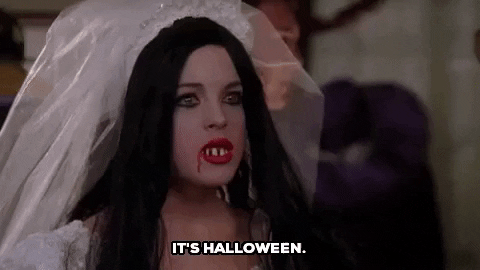 good thing about Christmas is the food.
But Halloween doesn't have that problem! Halloween is an excuse to dress up crazy- whether that is with a costume or make-up/face paint it is always fun and different. It's also just one night- so no two week hangover. And most importantly, there is no shortage of nice food to eat. Also just for fun my mum usually makes spaghetti bolognaise and makes the spaghetti green for the spooky element so that's always pretty cool. It is also a time to play fun games like apple bobbing and pumpkin carving is also something fun you can do either with your family our your college housemates!