Since its release in 2004, Mean Girls has been regarded as one of the most influential chick flicks in cinematic history. No Wednesday goes without a pink and no October 3rd without a cheesy clickbait article from just about every Facebook page.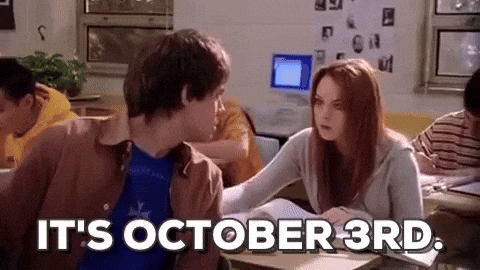 An Focal are proud to jump on the bandwagon and bring you five Mean Girls facts that will mildly shock and surprise you.
5. Mean Girls 2: Just because you can, does not mean you should
Probably the least surprising and most well-known fact on this list is the existence of an abysmal sequel to Mean Girls. With only one returning cast member and a run time that barely scrapes an hour and a half, this film earns its 4/10 rating. Mean Girls 2 features a wealth of second-rate Disney stars from Camp Rock, Wizards of Waverly Place and Cory in the House. The film was panned by critics and disassociated from the entire original franchise, but still not the worst sequel to come out of Hollywood (Looking at you, Speed 2)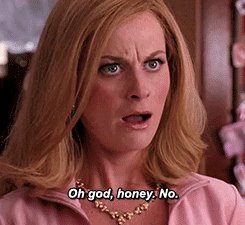 4. Beginner's Luck: A First for Tina Fey
Mean Girls was Tina Fey's (Mrs Norbury) feature film screenwriting debut. Having played a significant role in the popular show Saturday Night Live prior to this, Fey had only ever written short, comedic sketches and skits. According to cast members, Fey had envisioned in-depth backstories for each of the characters and would answer any questions actors had in regards to their characters.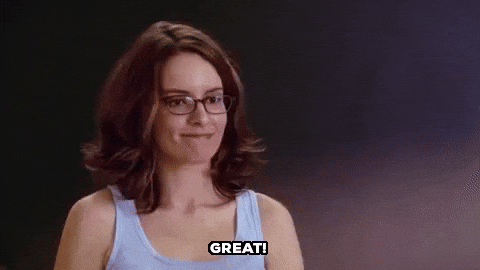 Fey, alongside co-star Amy Poehler, also coached Rajiv Surendra (Kevin G) on how to rap for his performance at the school talent show. The book in which the screenplay is based on, Queen Bees and Wannabes: Helping Your Daughter Survive Cliques, Gossip, Boyfriends, and Other Realities of Adolescence, was actually a non-fiction, self-help guide for parenting with no narrative at all. Fey had already finalised the deal before she realised this.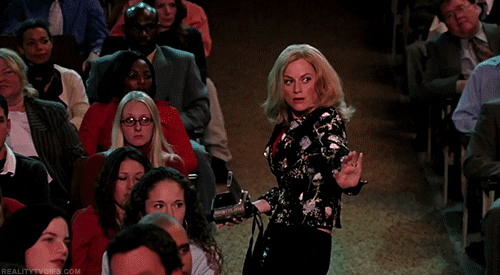 3. The One That Got Away
James Franco was originally considered for the role of Aaron Samuels before the role was given to Johnathon Bennet. In an interview, Tina Fey said her casting of Bennet came from his uncanny alikeness to Jimmy Fallon. Elisha Cuthbert was considered for the role of Regina, along with Lindsay Lohan herself who turned down the girl when offered, stating that she wanted to play a nice girl. Disney star Ashley Tisdale auditioned for the role of Karen Smith as well as Avengers star, Scarlett Johansson.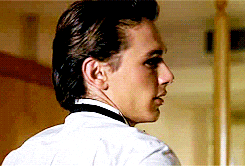 2. Janis' Orig-Ian
The character of Janis Ian, portrayed by Lizzy Caplan, was named after the musician of the same name who appeared as the very first musical guest on Saturday Night Live. Ian's most famous track, 'At Seventeen' features in the film and can be heard in the background when the fight breaks out at Regina's house. The real Janis Ian was openly lesbian, a trait the film alludes to several time with the Janis Ian rumours.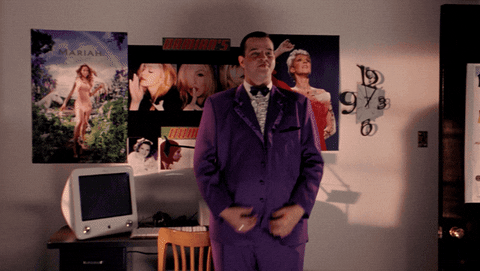 1.MEAN GIRLS THE MUSICAL!
Mean Girls the Musical has been running on Broadway for almost a year now with its first performance debuting last October and has since racked up a phenomenal 12 Tony Nominations. The script is written by Tina Fey herself and creates a smooth adaptation from screen to stage, bringing each iconic moment to life through animated dance numbers and catchy songs.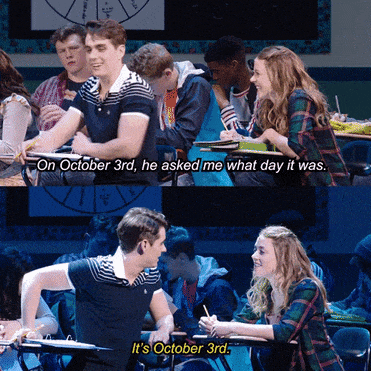 You can listen to the soundtrack on Spotify here.