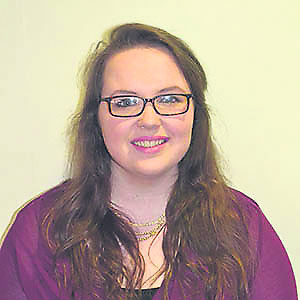 By Marian O'Donnell
Hey guys, Marian, your Academic Officer here! So while ye were all off enjoying yourselves over the long Christmas holidays we put in a lot of work in the Union to try and make sure everything would be ready for ye when ye got back.
When starting the second semester we all make promises to ourselves about what we are going to do differently this semester and how we are all going to work harder and get our QCA up.
Everyone tries and everyone almost always gives up after the first week. But never fear – each week gives you that same opportunity to try and achieve the mystical Golden Week that has evaded you since first year – stop procrastinating and get studying!
Last week the results came out – for those of you who got on well, congrats! For those of you who were unhappy you should check out our guide 'Failed an Exam?-What are my options?' this is available on our Facebook page and was sent out in an all student email this week.
This guide clearly and simply outlines all your options and what you have to do from here, it also outlines how you can get your exam rechecked or view your exam scripts. As always if you have any problems or have any questions that the guide doesn't answer make sure to drop into the SU or email me at suacademic@ul.ie.
For the last few weeks I have been working extensively on a few proposals and policies that will be brought to university committees over the next few weeks – hopefully making students' lives in UL a little easier if they get passed. I have also been working with our UL Experience group on our Big Coop Survey, this will hopefully go live Week 5.