By Máire Nolan
Vine's time to shine, was, like it's videos, really short-lived, but it left a legacy on the internet that will remain for years to come.
The videos will still come up on your newsfeed lately, and yes, you will laugh at them.
2013-14 really was the peak of online creativity due to Vine.
The mobile app was created in January 2013 and allowed users to make videos but only in a 6-second time frame.
In 2016, everyone was devastated that the app was going to be shut down, essentially because it wasn't making the owners money.
And to that I say – Let art be art, you cowards.
Who cares if it wasn't turning a profit?
It made people happy. It ingrained itself into the public consciousness. It became a culture in itself.
Everyone mourned the loss of Vine as it was the end of an era for all of its users.
Vine spawned genuinely talented people.
Singing became the second most published content on the platform after comedy.
The platform really allowed people to demonstrate the best of their talents, whether it was covers or original songs.
Grammy-nominee and chart-topper Shawn Mendes, and husband and wife "Us the Duo" benefited from the platform and have risen to massive success in the past five years.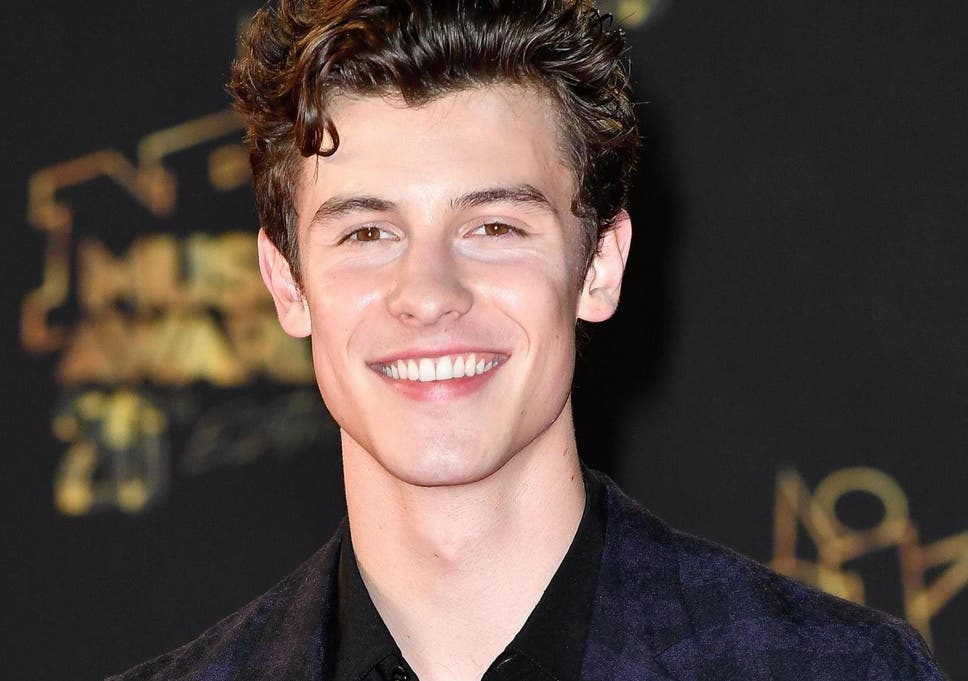 It became almost more effortless to be noticed if you uploaded to Vine.
Current popular music apps Musical.ly and Tik Tok are nowhere near the same level Vine was on.
One-liner comedy was brought back in the best way possible.
Vine allowed creators to invent comedy that would make viewers lingering for more.
Iconic one-liners that everyone remembers would be "I'M SENSITIVE AUBREY," "I can't believe you've done this" and the favourite "Road work ahead? EH yeah, I sure hope it does".
Other social media platforms have failed to deliver something that inspired, even Vine owners Twitter themselves.
Maybe it was lightning in a bottle, or maybe it was the start of a new movement in comedy.
We'll never know, because as it's been established, Twitter hates art.
Popular comedians such as Bo Burnham and YouTube comedian Tom Harlock are two examples of ex-Viners who were able to still produce funny content on shows and long videos.
Burnham in particular has established himself as the first successful post-Vine comedian in terms of accolades – his bittersweet comedy Eighth Grade received a Golden Globe nomination for Best Screenplay in January.
Vine made some of today's current social influencers seem genuinely funny.
Comedy standards on YouTube just seem to have genuinely declined- and ex-Vine stars aren't even helping the problem.
It appears that just because you're funny in six seconds doesn't make you're funny in six minutes.
Former users of the app include the (somehow) popular Lele "I'm Latina" Pons, the Paul Brothers, and Liza Koshy.
It's evident that these "celebrities" are trying to make it as a comedian, but the only people that they are attracting to their content are kids under the age of 10.
With the announcement of V2 supposedly being released, people are skeptical that the decline of online comedy could get worse.
But could it really be revived?
What would be better than that?
Guys being dudes.