By Ivan Smyth
Desmond O'Kelly de Gallagh et Tycooly is the PRO for the electronic sports (eSports) club in UL. He knows more than most about the challenges and the stereotypes that surround eSports.
E-Sports is a form of competition using video games.
They are usually organised, multiplayer video game events.
The 20-year-old University of Limerick (UL) student plays the game Counter Strike Global Offensive (CS GO) as part of a team.
It is a multiplayer first-person shooter game involving terrorists and counter-terrorists.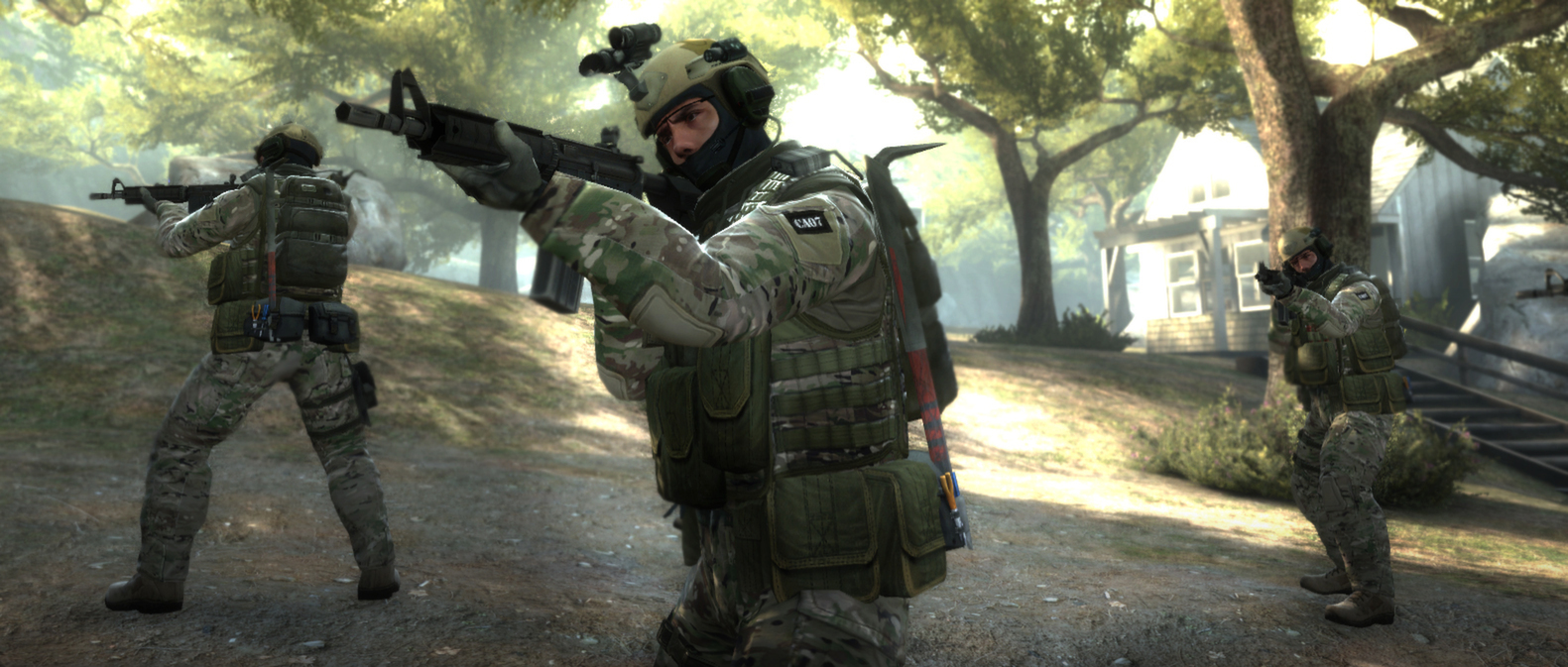 The first-year computing technology student has competed in All-Ireland Counter-Strike Championships where he has come in fourth place four separate times.
He believes that his course helps him to compete at a high level.
"With the course I am studying we manipulate computers to do what we want, the same way eSports players manipulate graphics to do the same thing. What I am doing on my course now is the stuff I have been doing as a hobby since I was 12."
The UL student competed in Gamer Con, Ireland's largest gaming event.
Over 40,000 people attended the last hosting to watch teams compete against each other in a variety of online games.
The Irish scene is small according to the UL eSports PRO. However, he insists that the interest is there among the Irish public.
"Gamer Con showed how big eSports could be in Ireland. There were queues over three hours long, and I believe in three to four years, we will see Ireland compete on an international level."
These competitions are proving to be popular worldwide.
The League of Legends World Final 2014 in which people play the game League of Legends was watched by over 27 million people worldwide.
Such is eSports popularity in Asia; there is serious consideration for the sport to be added to the next iteration of the Asian Games in 2022.
So why is it so popular?
"A lot of esports are great spectator sports. When you watch teams compete, you still feel the same emotional rush as if you are watching your favourite football team."
The issues of women in eSports and how much they should earn is a highly divisive one. The top male professionals and their female counterparts are paid the same, yet females often do not qualify for high-level tournaments.
"It is not meant to be a male-dominated game, but it is at the moment. The females will say themselves that they are not at the same level as their male counterparts mainly because the female scene has only taken off in the last five years."
Maynooth University has a female captain for their eSports club, and the 20-year-old student believes that a female can become the best player in Ireland.
He said: "Females have not been given the same opportunities yet. If they get a fair chance, then the scene will flourish, but unfortunately, it is not quite there yet."
The first year student is well aware of the traditional stereotypes surrounding people who dedicate themselves to video games.
The founder of the Esports club in UL said: "I believe people who do not watch eSports at the highest level have a stereotype. It is understandable. A lot of players at the highest level are extremely fit, and some are former athletes who are competitive by nature."
IN UL, the games society play video games for fun while esports is a club designed with the aim of participating in competitions.
He stated: "We are interested in people who want to take their game to the next level. You have got to be dedicated and willing to put in the hours. Team practice is a massive thing, but it is something that we fall behind in in Ireland."
They were voted in as a club in February.
Why was this important for them?
"We campaigned very hard for status as a club. We want to establish and field teams and compete in competitions. Therefore we felt the club status was something that we needed to achieve our goals and to promote e-sports within UL."
He expects roughly 50 new members to join next semester as the club aim to promote eSports to a new audience.
Their aim is to make eSports more popular in UL and further afield.
"We in UL want to be part of the eSports scene and help improve its popularity."
The eSports scene is thriving right now, and the computer technology student will do everything in his power to bring the club to the next level.
For more information on UL's eSports Club, you can find them on Facebook: UL Electronic Sports or on the UL Wolves website.