By Rebekah Moore
White male? Messy hair? Plays a guitar and sings songs that would depress a Prozac?
Well, to quote Radiohead, Anyone Can Play Guitar, and in 2019, anyone can be a star, proving Andy Warhol's theory right.
Essentially every musician on the Irish charts in 2019 that you can think of comes under the affrementioned categories.
The real question is what is the Irish nation's obsession with these pessimistic musicians, and why do we gravitate towards dark and emotional music?
Granted, we are the nation of Yates, Heaney, Joyce and Boland, but there's something deeper here.
As a teenage girl, I would be more in tune with the recent trends and releases on the charts than most.
But now that I'm older, I've come to a startling conclusion: male singers and boybands are becoming increasingly popular.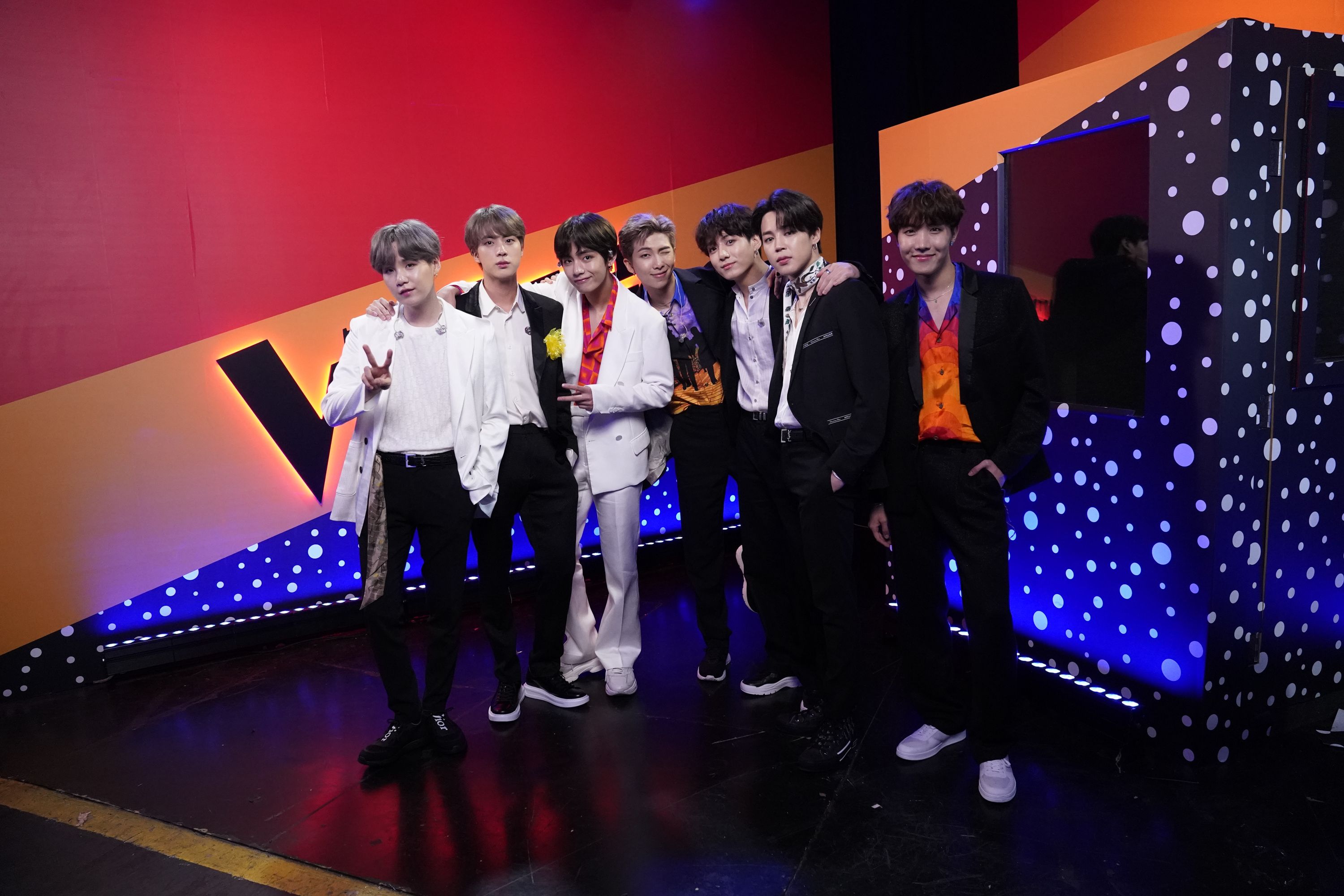 Musicians that produce music to show how 'problematic' and 'tough' their love lives are top the music charts each and every week, and for some reason people love it.
Back in the day the music press would rip on the likes of Kings of Leon, Coldplay, and Oasis for their bland, middle-of-the-road tracks, but you'd give your left arm for bands like them now.
Say what you want, they were original with their music, personalities, and even how they present themselves.
Nowadays if you stick a man on a stage with a guitar and ruffle their hair up a tiny bit, the crowd goes wild. But why?
Ed Sheeran was almost the 'original' if you could call him that.
Purists can point to Jack Johnson or John Mayer, but neither of those achieved the frankly startling success Sheeran has.
He released slow love ballads and sang on stage with his guitar alone.
And while yes, he has a few absolute tunes, he does the same thing every single time.
Ed is known for his timeless slow love ballads, most of them being very melancholy and reminiscing on relationships gone bad.
Now on his fourth album, Ed is still, somehow, producing music on the very same topic..heartbreak.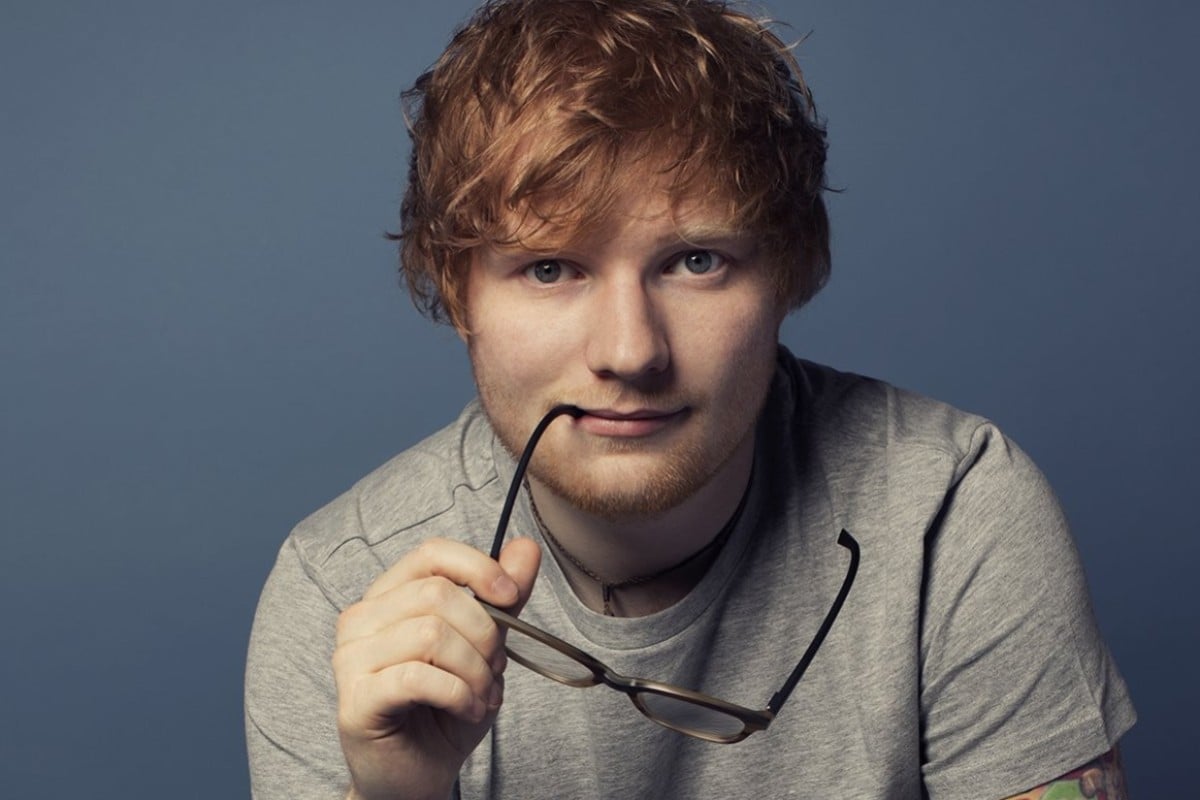 This year alone, Ed has had three number 1 singles a number one album, and is being heavily tipped to sing the next James Bond theme.
His past four albums have all been number 1s.
The week of the release of Divide in 2017, numbers 1-16 in the Irish singles chart the week of the album release were tracks from the album, which ultimately led to the Irish chart company IRMA changing their rules on how many songs per album are allowed on a chart at any one time.
You would think the law of diminishing returns would set in at some stage, but this kind of music is starting to become like coackroaches after a nuclear war – indestructible.
And then Lewis Capaldi came along.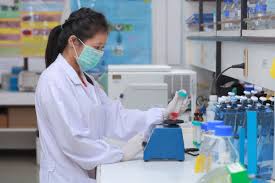 Best known for being the result of a lab experiment to create the most LadBible entertainer in existence to generate clicks, Capaldi is an updated version of Sheeran and shares the same trope of writing dozens of songs on heartbreak.
Whilst asking my friend's thoughts on this Capaldi lad, they all replied that he's "lovable and funny," nothing at all about his music.
In fact, the only songs they knew were his smash hit singles, 'Someone You Loved' and 'Hold Me While You Wait.'
So maybe, just maybe, the nation's obsession is nothing to do with the music but with these musician's personalities instead.
Whilst I may never be a psychologist, only an aspiring journalist, I think I have cracked the code on Ireland's obsession with these love-obsessed, busker-esque musicians.
With the increasing use of social media, these musicians can portray their personalities in a humorous and lovable way, which in turn really captivates their viewers, hence turning them into fans.
I, myself, am guilty of buying Lewis Capaldi tickets and then realising I knew not one song of his.
Without the use of social media and the internet, the likes of Ed Sheeran and Lewis Capaldi would not be the successful popstars they are today.
Lovelorn ballads are as old as the sun, but lovesick pop hits of our parents' generation had actual heart and emotion to them, songs from Whitney, Elvis, Adele, Celine Dion, Marvin Gaye, those songs were like heat-seeking missiles to the heart.
Their 2019 equivalents are like parodies of sad love songs.
I foresee dark days ahead for pop music.
Come back awful novelty singles, all is forgiven.