There are no strangers here, only friends you haven't yet met.
Congrats, you made it to college.
The relief is overwhelming to say the least but after all your hard work now is your time to shine. There's just one thing you might have slightly overlooked. If you're like many students attending UL then this will be your first time living away from home.
Of course, that means finding somewhere to live.
Living with strangers can seem daunting at first but these tips are sure to make you thick as thieves with your new housemates.
Here are eight ideas to help you and your new roomie become instant BFFs.
 Movie night
Nothing screams bonding time more then a cosy blanket, some popcorn and a cheesy film.
This is perfect because whatever you're watching will always provide something to chat about so no more awkward small talk. It's the perfect time to channel your inner Gogglebox.
Takeaway
What better way to bond with someone then by eating your favourite food. From Chinese to Indian, Subway to McDonalds the options are endless.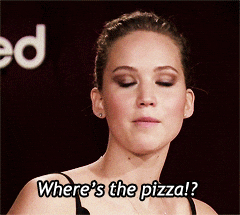 You'll be amazed at how many food ye both like and heck, even after a while you might start making family sized dinners to help feed the entire house. Be prepared for some tension though around whose cleaning the dishes/taking out the bins afterwards.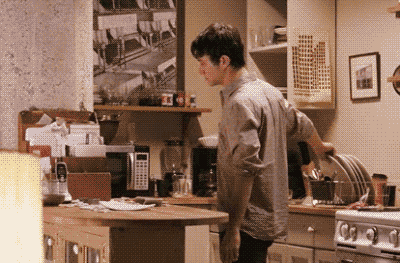 Go out together
Pints, laughter and plenty of craic will be in store when you and your housemates decide to go out together. It's important at the start to have 'fam nights', that way you get to form those special bonds. Give it a go!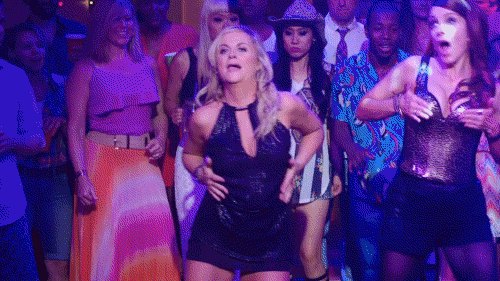 Create a first-year bucket list
Your first year in college is full of so many opportunities so why not make a list of everything you want to do before it ends? Sharing your mental bucket list with your roomie is a great way to break the ice. If they wanna get with that hottie in their eEnglish tutorial then you better become the ultimate wing-man/woman.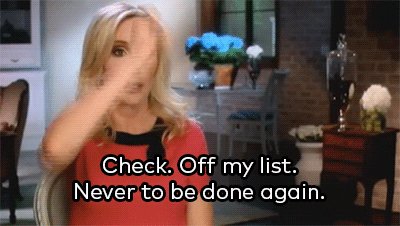 Share some dating/romantic misadventures
Everyone has got a dating horror story #Fact.  After learning each other's dirty little secrets, it makes you feel so much more at ease for when more awkward inevitably moments happens and you need to tell someone about it (i.e. your roommate, immediately after it happens).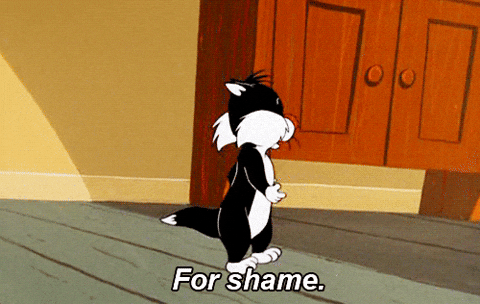 Explore together
Take the time to explore your new surroundings with your housemates. Limerick City is full of so many hidden gems and UL is such a gorgeous campus, so give it the respect it deserves and get lost wandering around your new home.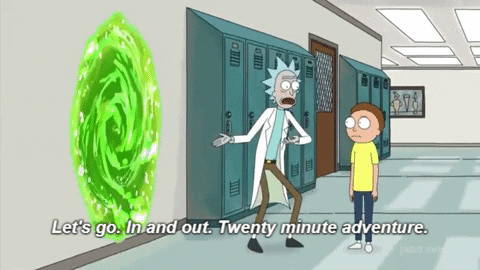 Take an interest in their course / home friends
Anything with the word 'theoretical' doesn't sound that great but taking an interest in what course they do shows you actually care. Also, remembering one or two home friends name won't hurt.
'Remember my friend Marie?'
'Yeah, the one who got sick in the fishbowl right?'
'Oh my god yes! I can't believe you remembered that.'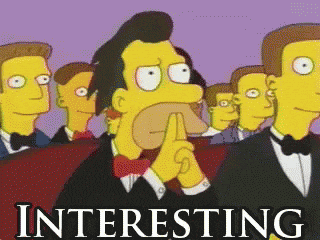 Go out and talk to them
You didn't move how many miles away home to just spend your entire college life stuck in your bedroom watching Netflix. Your flatmates will be just as nervous as you are and probably want to do the exact same thing, but if you don't even attempt to talk at the beginning of the year, it'll only get harder
You're gonna be living with these people for how long, you might aswell try to get to know them. You might even meet your future bestie/partner.
College is a scary time for most, what'll make it less so is having amazing people who you'll have the best time of your life with. This is where you get to build your college family – one that'll stick around through the good times and bad.
So, for God's sake just leave your room and let them know you exist.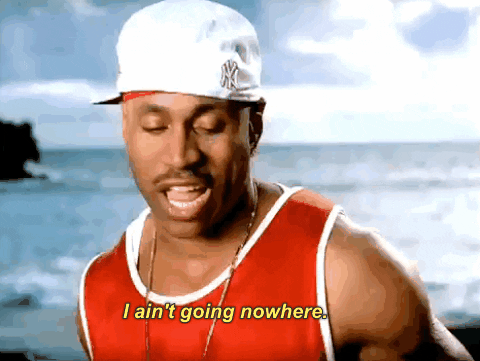 Follow Kyle's socials for more!
Twitter: @LehaneKyle
Instagram:@kmankyle