Living on campus? Did you know Campus Life Services have events and activities running for students every week? It's a great way for village residents to meet new people and save some money. Check out this week's Village Events below!
Free Sushi Demo Night
Head over to Plassey Village Hall on Tuesday 9 October to learn some sushi prep skills and taste sushi. The event kicks off at 7pm and limited spaces are available. Email villageevents@ul.ie to book your place.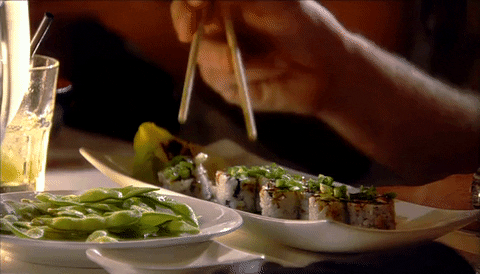 Mindfulness Colouring
Mindfulness colouring is a simple way to inject a bit of calm into your day. Studies have shown it's a great way of relieving stress and improving your work. It takes place in the Cappavilla common room at on 9 October at 7pm.
College to 5k
If you get tired everytime you've to leg it to a lecture, maybe it's time to brush up on those running skills! Get fit with the College to 5k program. The group meets every Wednesday at 6:45pm at the Dromroe Village reception.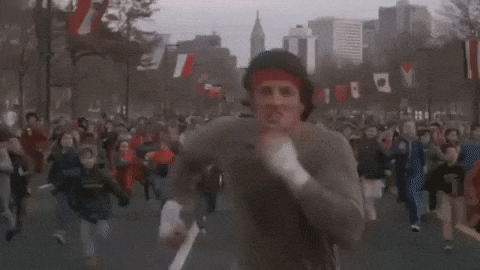 'Finders Keepers' Halloween Movie Series
The Halloween movie series kicks off this Thursday 11 October, in the Cappavilla common room. Alexander Yellen's 'Finders Keepers', starring Jamie Pressly, is first on the big screen with the start time set at 7:30pm.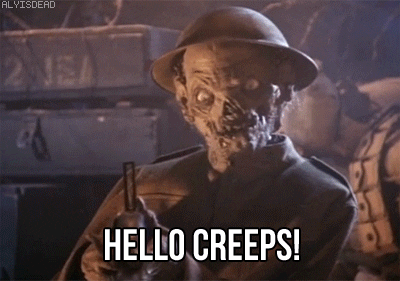 Please note that only village residents may attend events and you can sign up by emailing villagevents@ul.ie.