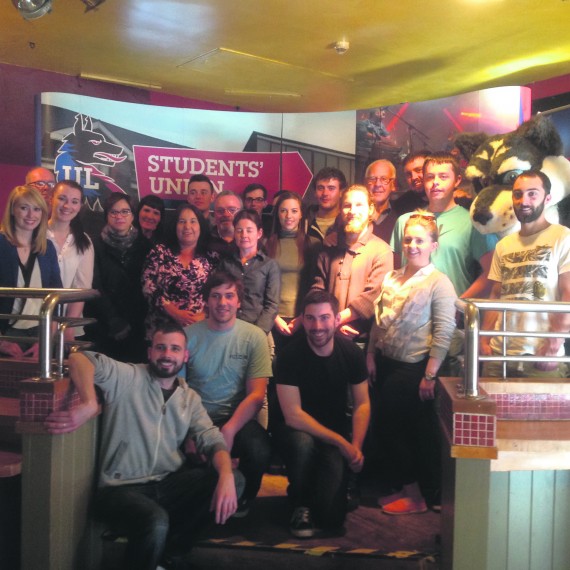 By Ciara Corcoran
We all love a bit of fundraising for charity here in the Students' Union, and this year is no different!
The SU are currently looking for applications for charities to be a part of Charity Week 2016. Funds raised over the week will be donated equally to all the chosen charities.
Last year over €30,000 was raised for 4 charities: Console, Share a Dream Foundation, Rape Crisis Midwest and Novas Initiatives and now it's your chance to get a say in what those charities are!
The way it works:
If you know of any charities you'd like to nominate please forward me (Ciara) a bio of what the charity does and where the money would be going if selected. You can send them to suwelfare@ul.ie before Thursday of Week 5 (October 8th).
We go through the extremely difficult process of shortlisting the nominations down to 8 and these are then presented to the SU Executive where the charities are voted on and selected.
No matter what the charity, big or small, local or national, submit a nomination and you never know what could come next.
There are hundreds of charities out there, each as worthy as the next. There might be a charity that you have a close connection with or has touched you or someone you know in some way, or one you're involved in and know what these valuable funds would be used for.
So tell us about them, we don't know about them unless you tell us!
Please don't hesitate to contact me if you need any more information.
Get nominating!