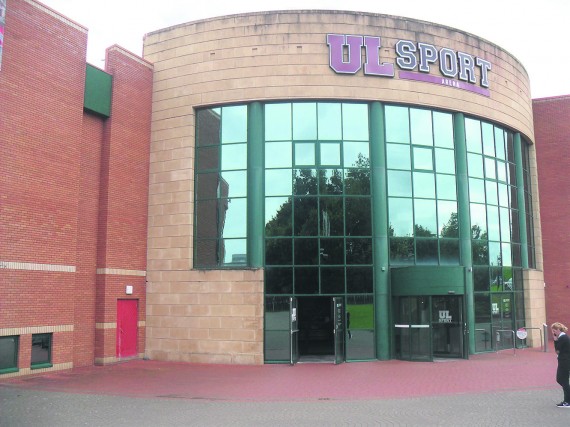 By Marisa Kennedy
Construction has begun on the new state-of-the-art single Training Centre for the Munster rugby squad beside the existing Sports Arena at the University of Limerick.
The project, estimated to be costing in the region of €9.5 million, is being designed by Dublin architect, David Lennon of Reddy Architects and Urbanism. Construction is being managed by Glennman Corporation LTD.
It is expected that the Munster squad will move into their new base in July 2016.
According to the Munster Rugby website, the new facility will be adapted to the more demanding and physical needs of rugby and will include weight rooms, medical and physiotherapy rooms, as well as offices, audio visual suites, meeting rooms and a 50 seater lecture theatre.
The agreement between Munster Rugby and the university on the location of the Training Centre was officially signed earlier this month.
The Centre will also house the Greencore Munster Academy and North Munster domestic games operations.
The Munster Rugby administrations will remain in their base in Co Cork.