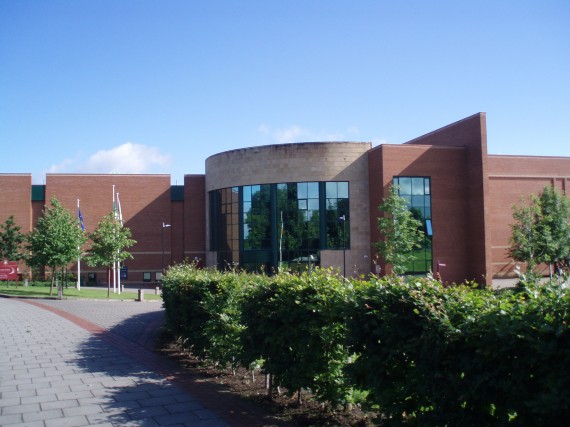 UL has come under the spotlight as the first Irish university to make use of an external debt-collecting agency to recover outstanding student fees. Breaking news of a European tender worth €200,000 annually issued by UCD "seeking expressions of interest from interested parties to provide professional services relating to collection of outstanding monies within UCD" has called into question the current financial affairs of not only Irish universities, but also those of Irish students.
With news that the annual student contribution is set to rise to €2,500 from September with a further increase to €3,000 by 2015, students are under extreme pressure to find ways to meet the costs of university education. This is paired with cuts and delays in SUSI grant funding and decreases in family income over the past couple of years.
In their correspondence with former UL students, the debt collection agency used by UL has noted that the majority of students with outstanding fees did not complete their courses and left without a degree. It has also emerged that some student fee arrears date back to 2011. A UL spokesperson commented that the use of external mechanisms was "a last resort in recovering long outstanding debts." Professor Don Barry has highlighted that while the University tries to facilitate students for as long as possible, the University is "caught between a rock and a hard place" in their obligation to collect this charge due to pressures from Government funding.
The Union of Students in Ireland (USI) President John Logue has condemned the use of external debt collection agencies, maintaining that this move serves to intimidate families into paying money they do not have. He also highlighted the dramatic increase in student fees over the past few years,  pointing out that student "prospects have taken a hit from not graduating, yet these universities are demonstrating gross insensitivity by employing debt collectors when they should be working with the students to come to a more amicable arrangement." Logue also indicated that former students who did not complete their university degrees yet are still in arrears and are not likely to be in a position to pay the outstanding amount.
The USI has called on the Minister of Education to condemn this practice and initiate a solution that will assist students in managing their outstanding fees. However, a spokesperson for the Department of Education indicated that the Department and higher education institutions are 'autonomous bodies,' with separate internal affairs.
In turn, NUI Galway has issued a statement announcing that they will not be pursuing students for unpaid fees, highlighting that the University is "sympathetic to cases of student hardship and operates a financial aid fund for students."
Jenny Grace