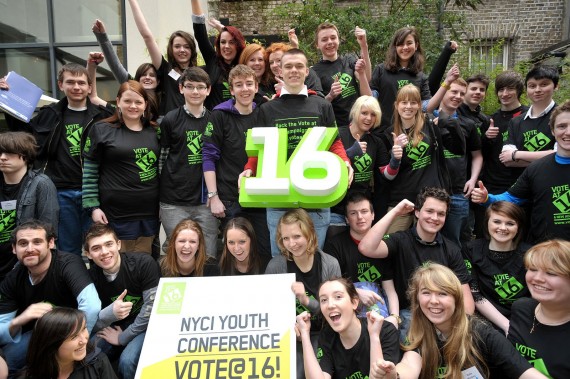 The Constitutional Convention recently took place in Dublin where 52% of 100 delegates in attendance voted in favour of lowering the voting age. A call has been made to reduce the age from 18 to 16 and Limerick Youth Service have shown their support.
Dermot Troy, a spokesperson on behalf of the Youth Service, said that if the age was lowered it would encourage teenagers to "take control of their lives." Many arguments have been put against the motion such as the fact that 16 year olds may not know anything about politics. Mr. Troy addressed this by stating that even people in their 40's or 50's may not know about politics either. A solution he suggested to this would be to introduce politics into the classroom so teenagers can understand how it all works. By doing this, Dermot explained that it will "engage young people form an early age."
The Limerick Youth Service, who are located on Lower Glentworth Street, are hoping that lowering the voting age will come to pass. Youth Work Ireland and the National Youth Council of Ireland are also on board.
Michelle Ryan.