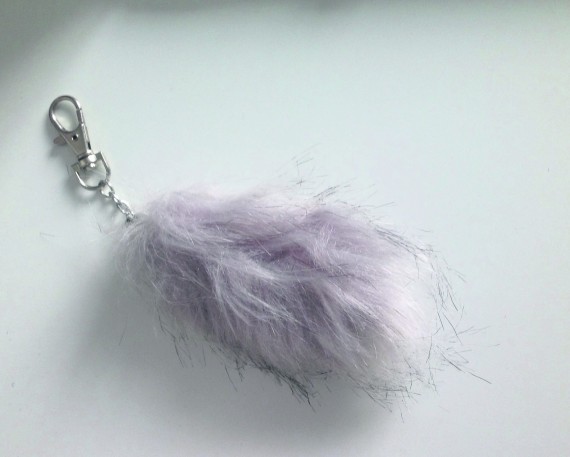 By Evan Bleasdale
Attention First Years and International Students, mark your calendar for the 27th of October, a night not to be missed is coming your way. For the first time this year, the Students' Union is organising a Full Moon Party, with the aim of initiating all new students to the Wolf Pack.
With sand, bucket drinks, Tikki torches, and howling at the moon, there won't be a shortage of entertainment, so get ready for a night to remember.
In order to get your hands on a ticket, you must first register to the Wolf Pack on our website, ULSU.ie, which will allow you to access the various features of our website, and sign up for the wide range of clubs and societies the University has to offer.
Once that is done, you must then take a selfie with the UL Wolves Logo, and post it to Instagram with hashtag #ULWolfpack. Call in to the Students' Union Reception when you have completed all of the above, and you will get your ticket for the night, in the form of a Wolf Tail keychain. This will give you free access to the Stables on Tuesday the 27th of October for the Full Moon Party.
With all of these beautiful selfies you have provided, the union is going to create a mosaic of the UL Logo, so if you want to make history and be part of this Mosaic and go to a once in a lifetime event, make sure you get your selfie up on Instagram and get your Wolf Tail from the Students' Union reception.