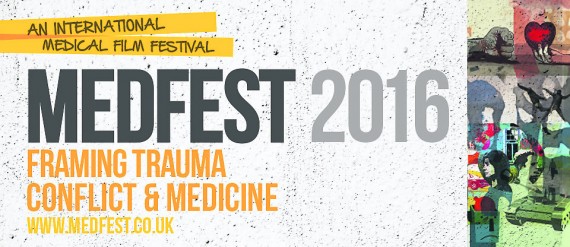 By Tomás Heneghan
The University of Limerick's Graduate Entry School of Medicine (GEMS) will host a major film festival next month at the university.
The free event, MedFest, will be open to anyone with an interest in mental health, with the theme for the festival this year being 'Framing Trauma: Conflict and Medicine'.
The event will aim to "explore the impact of conflict and other traumas on both physical and mental wellbeing and to discuss the role of both medicine and mental health care in these situations."
There will also be an expert panel present to lead a debate following viewing of a number of short clips. This will then be followed by an open discussion with event attendees.
The panel will include: Consultant in Emergency Medicine and Director at the Centre for Prehospital Research at UL, Dr. Damien Ryan; Professor of Psychology at UL and Director of the Centre for Social Issues Research, Professor Orla Muldoon; Specialist in Public Health Medicine in the Department of Public Health in Cork, Dr. Aileen Kitching; and a fourth, as of yet unannounced panelist.
The event, which takes place in medical schools throughout the world, was developed by the Royal College of Psychiatrists UK in conjunction with the College of Psychiatrists here in Ireland.
MedFest takes place from 6:30pm on Thursday, 10th March in GEMS0-016 in UL's Graduate Entry Medical School on the university's North Campus.