Michigan rock group Greta Van Fleet took home Best Rock Album for their debut effort From The Fires at Sunday's Grammy awards, seeing off Grunge statesman Alice In Chains, Swedish throwback Metal group Ghost, and Pop-Rock luminaries Weezer and Fall Out Boy in the process.
Greta Van Fleet are probably the most love-it-or-hate-it band to come from the rock scene since Nickelback, with defenders saying they're a breath of fresh air into a musical landscape dominated by soulless synth pop and trap music, while detractors bemoan their lack of originality and the fact they pronounce their Led Zeppelin influence a little too loudly.
The Led Zeppelin influence hangs over the group, sometimes positively and other times ominously.
On the one hand, Led Zeppelin singer Robert Plant has praised the band, going so far as to say that "they are Led Zeppelin I" and that lead singer Josh Kiszka has a "lovely little voice."
However, the Led Zeppelin comparisons have begun to stall the band's seemingly unstoppable momentum slightly, with their full-length album Anthem For The Peaceful Army garnering mixed reviews, the vast majority of which had a "lack of originality" as a significant mark against the album.
Herein lies the counter-argument: So what? Rock music is built on influences.
Metallica are very open about the fact they were trying to emulate the Early British Wave of Metal starting out, R.E.M. were following the post-punk template set out by Joy Division and U2, and before they stopped pretending to be a serious band, Fall Out Boy stated the Chicago hardcore punk scene influenced them.
As alluded to above, rock music has been struggling for relevance this decade.
The Black Keys and Royal Blood were seen as an antidote to the modern top 40 climate when they broke big in the first half of the decade, but you'd be hard pressed to find someone who could tell you a song off their most recent albums.
The era of streaming has not been particularly kind to rock music from a commercial standpoint – the last objectively straight-up "rock" song to be a number one hit in either America or the United Kingdom was We Are Young by Fun.
So for a group of men in their early 20s to get together, form a band and bring four chords and the truth back to the masses, that isn't a bad thing.
If Blink-182 being mentioned in a Chainsmokers song or Post Malone singing about wanting to be a Rockstar is the closest rock music is getting to mainstream relevancy, then we need Greta Van Fleet.
We need overthought guitar solos screaming out from speakers, we need impassioned vocals that sounds like the lead singer just scalded himself in the shower, and we need drums on a song that sound like they were recorded in a hallway during an earthquake.
If you ask the average 5″9 John or Jane Bloggs on the street who are the most famous rock band in the world right now, they will say either Coldplay or Imagine Dragons – rock music for people who think that Peri-Peri sauce is too spicy.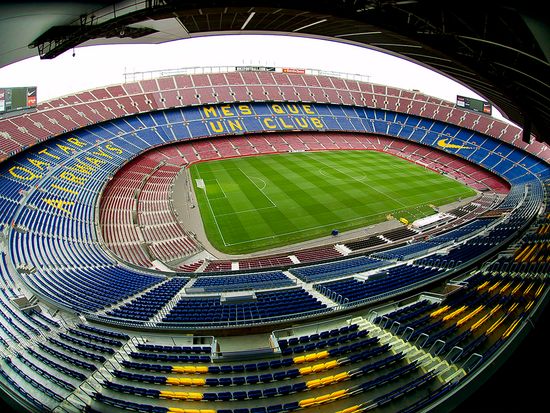 The bewildering success of Bohemian Rhapsody and the likes of Metallica, Rammstein and AC/DC still selling out arenas shows that there is still an audience for rock music, but we need to get behind any band that's trying to keep rock relevant – even if they wouldn't exactly get a good TurnItIn essay report.