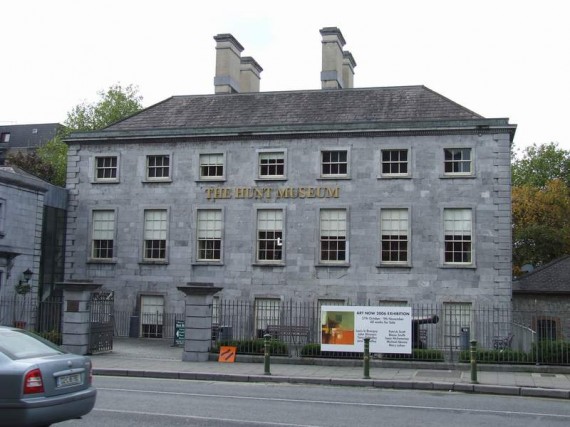 By Claire O'Brien
From 21 March to 15 May 2016, an exhibition showcasing Limerick's role in the 1916 rising will take place in the Hunt Museum. The exhibition features correspondence from the Daly family to key figures in the republican movement such as Thomas Clarke, Pádraig Pearse and Roger Casement.
The exhibition examines Fenian Mayor, John Daly, and highlights the Limerick based connections to the 1916 rising. The exhibition includes Edward Daly and Con Colbert, two Limerick men executed following the events of the Rising. The exhibition will include primary sources such as postcards and photographs.
The Glucksman Library at the University of Limerick will share a unique part of history this month to commemorate 'Limerick Rising'.
Director of the Glucksman Library at UL, Gobnait O'Riordan said: "The Limerick and the 1916 Rising exhibit provides an opportunity to highlight a unique and distinct personal archive which focuses on a number of individual lives to illustrate the Limerick experience of the 1916 Rising.
"It gives us new insights into the personalities of those who took part in the rebellion, and the lives lived in its wake by those who had been bereaved.
"Much of the information presented in the exhibit has been brought into the public arena for the first time, and with the inclusion of an online presence for the exhibit, this significant cultural material is made available to a worldwide audience, in line with the Library's commitment to opening up its historic collections to global online access."