Is there anything better than watching a game of football, hurling or whatever you fancy and discovering a new favourite jersey? A jersey so nice that you consider spending a hefty chunk of your savings on something that you mightn't wear that much; you were full of a hipster's confidence watching the match and placing the order but when it comes to actually wearing it around college or your small Irish town you balk. People might talk!
 Welcome to a new series on the nicest jerseys in the world of sport! Each week I will look at a different sport and give my humble opinion on the nicest jersey. While the subject of beautiful jerseys is objective, my word is final and absolute. You may debate in the comments but I will know that I am right and will not be taking part.
For the inaugural Looking Good article, we will look at Intercounty Men's GAA jerseys. Here are the contenders and the thing of beauty that will take the top spot!
Honourable Mentions and Close Contenders:
Carlow home jersey – Like an O'Neills branded traffic light, this jersey design wouldn't look out of place on a lollipop stick. I've seen this jersey get a bit of slack but this is something every Junior B player would love to wear training!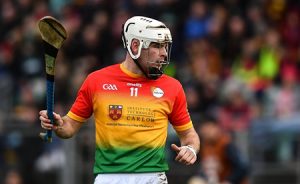 Donegal Goalkeeper Jersey – This jersey just works. It is a nice contrast to the bright yellow of the outfield and the black and green work well together. The black bodywarmer added by Patton does make this jersey a beautiful one.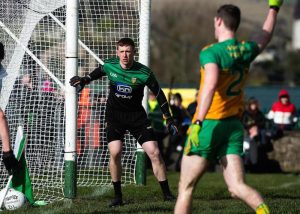 Kerry home jersey – As a proud Corkman I am ashamed to say that Kerry gear is absolutely lovely. The green and yellow are toned down a bit to make this understated jersey a lovely piece of kit.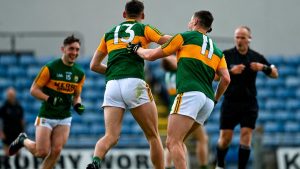 Mayo Away jersey – This is the type of jersey you see in a match, turn to whoever you're watching with and say, ' Some jersey'. I don't even know if it is that nice of a jersey, but it's unique. A black G.A.A. jersey is always nice.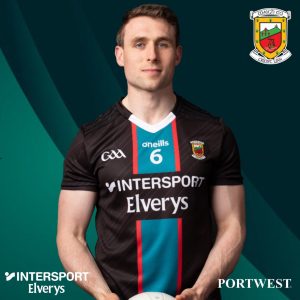 Sligo Goalkeeper jersey – Oh my days. Remember United's reversible White/Gold centenary kit? Imagine David Beckham kicking over a '45 or Van Nistelrooy scoring a late goal on the edge of the square?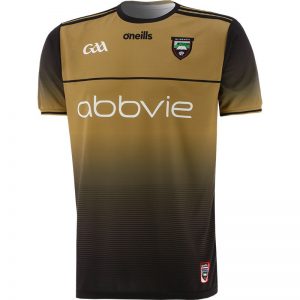 Tipperary goalkeeper jersey – Ah the goalkeeper jerseys are always nice aren't they? The colours and the pattern all come together to make another contender for the best G.A.A. jersey.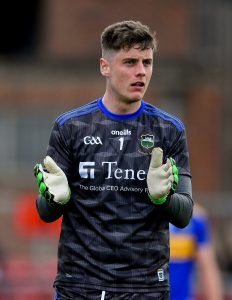 Winner:
Limerick – Ugh, they're just so good at everything. The no sponsor design is fantastic, giving it an old school feel. The jersey is solid, almost sending a message that they are not interested in sponsors or looks… all they are interested in is dominating the hurling world! COME ON LIMERICK!!! *DISCLAIMER: THIS IS NOT A FIXED DECISION BECAUSE WE ARE A LIMERICK BASED UNIVERSITY…