A melange of disappointment and anger took over the city as RTÉ announced that it will be moving Lyric FM out of Limerick.
In an attempt to cut costs, the classical-music and arts radio station will be relocated to both Cork and Dublin.
Director-General of RTÉ, Dee Forbes, also announced that up to 30 jobs will be lost as a knock-on effect of the relocation.
Speaking earlier in the year, Forbes said that the national broadcaster was facing "urgent and substantial challenges."
She even went as far as saying that the licence fee should be increased in an attempt to combat the crisis.
This news is a result of these challenges – without doubt a backwards step for RTÉ and a huge loss to Limerick.
Our 'national' broadcaster will be anything but national if they're to carry on like this. Surely RTÉ must be well represented in all regions if they're to serve their purpose.
In 2018, Lyric FM cost €6.6 million, a mere 1.68% of the budget.
Newstalk's Ivan Yates even went as far as saying that Forbes should be fired if this is how she handles a difficult situation.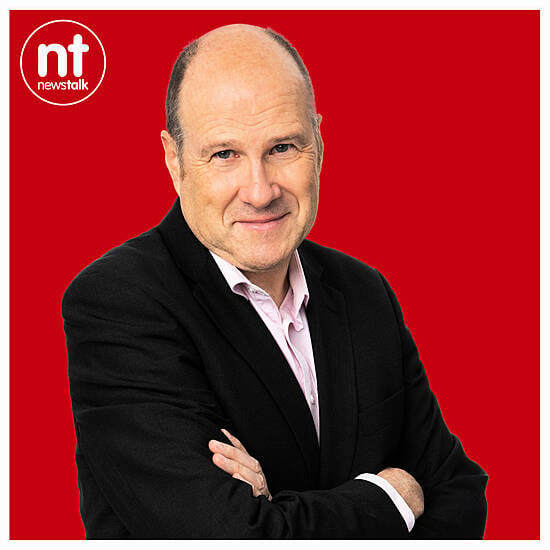 The detrimental effect this will have on media and arts Limerick is clear to see.
More now than ever, it is essential to have media outlets that aren't based in Dublin.
The media and journalism is not exclusive to the capital.
Aspiring journalists will be forced out of the county if they want to succeed.
Moving LyricFM to Dublin is only strengthening the notion held by many, that jobs in the media are better off avoided.
As LyricFM's employees found out, you never know when you'll be asked to relocate or out of a job.
The politicians of Limerick aren't going down without a fight.
Labour TD Jan O'Sullivan said: "We have to come together and fight this, RTE is a national public service broadcaster and not a Dublin public service broadcaster."
Willie O'Dea TD of Fianna Fáil confirmed that he'd be challenging the Minister for Communications, Richard Bruton, on the matter.
Regardless of whether LyricFM stays or goes, more has to be done to stop RTÉ shipping everything to the capital – and leaving the rest of the country in the dust.