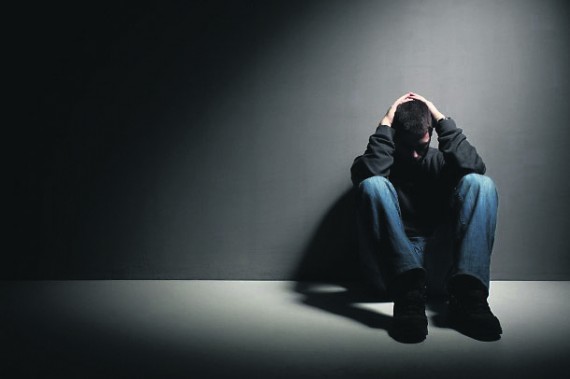 By Aisling O'Connor
Every year suicide rates peak around Christmas time. We can't provide all the answers to this troubling issue, but we can assure you that you're not alone. Here are some things to keep in mind:
Reach out to someone, you are not alone and there are people out there who want to help before it's too late, be it professionals or friends and family.
While preventing things from getting worse, by looking to suicide you also prevent the chance of things ever getting better.
No one will go to your funeral and think "I'm glad they did it", they will cry, they will blame themselves, and they will be absolutely devastated. You are loved.
However, don't just stick around for others. Do it for yourself. Do it because you are worthy and capable of living a long and happy life, even if it doesn't feel like that sometimes.
Think of all the people who have been suicidal but ended up with happy, successful lives. If they can survive, so can you.
2015 may not have been your year, and maybe the years before weren't either, but maybe 2016 is. Have hope. I'm not saying things will get better overnight, but life is a series of ups and downs. Once you've experienced the downs, you learn to appreciate the highs more.
If someone you know is showing signs of thoughts of suicide, such as frequently discussing death, changes in behaviour such as sleep or eating patterns, giving away possessions and withdrawing from others, let them know you're concerned and try to get them help.