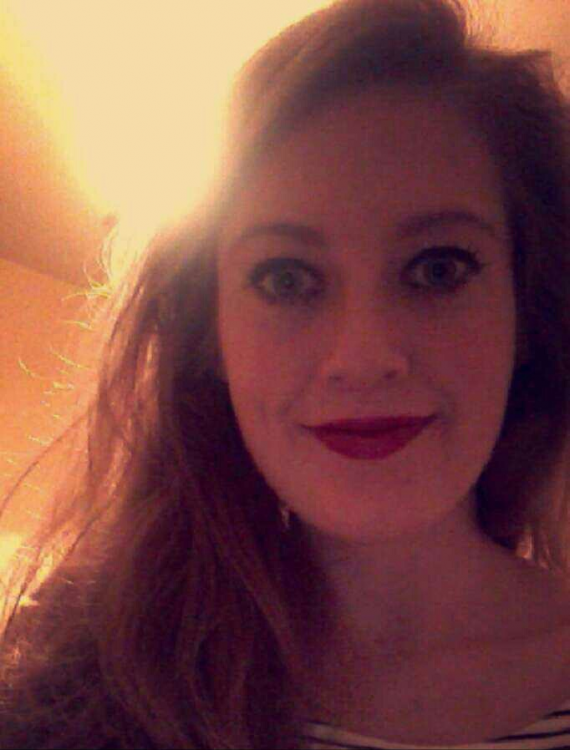 By Eilís Walsh
Hi everyone!
I'm the new co-op student for An Focal. I am a 20 year old New Media and English student from Co Kilkenny. I blog at www.nocatgotmytongue.blogspot.ie, write for TheLiberal.ie and Campus.ie respectively. I am also P.R.O for UL's Filmmaking society, something you might want to check out. As you might guess I'm obsessed with all aspects of film from watching them to making them.
If you're an Erasmus student, welcome to the University of Limerick! You'll honestly have the time of your lives here. There is no shortage of entertainment on campus. There are always events on from comedy gigs in Scholars to karaoke nights in The Stables. I encourage you to attend International Night on Fridays from 10pm in The Stables where you'll meet other internationals and integrate with the Irish students. I will most likely be there as much as I can.
To other students, I hope you are refreshed after your Christmas holidays. I for one am missing the lie-ins in the morning, but I'm slowly getting used to seeing 8am again. I know you'll make all the Erasmus students feel welcome. I'm hoping you'll contribute as much to the great college atmosphere as you did last year.
I'm really excited to be writing for, and editing, An Focal. The University of Limerick, I feel, has a genuine community spirit and I can't wait to immerse myself in all aspects of UL, from Open Mic night to Charity Week in Week 6. Working in the SU so far has been nothing but good craic and I am eagerly looking forward to all of you students coming back to add to the atmosphere. There's a lot planned let me tell you!
I really want to give a voice to a variety of societies in UL. I can understand people's reluctance to put forward a piece of writing to An Focal, but you really should give a go. It doesn't matter if English is not your first language, we do really want to read your perspectives. Not only will it look great on your CV but it's a chance to voice your opinion on something you feel strongly about.
Is there a film you want everyone to see? Please write about it and send it in. Is there something you disagree with, be it about something on campus or beyond, we want to know! There are endless topics you can write about. We're open to all suggestions. I'm also hoping to showcase the best instagrams of things in and around the college, so please do tag us @anfocalul so we can pick the best ones for the paper!
What will I be bringing to An Focal? Well I hope to bring new perspectives and to increase the amount of content relating to film, music and arts in the newspaper. Something I am really hoping to introduce to An Focal is a creative writing section, where budding poets, writers and journalists alike can showcase their work. It's something I really feel passionate about so I do hope you'll trust us with your work. I am a big fan of reflective pieces so I hope to incorporate this into An Focal. We're very flexible in terms of sections, so if you come up with new ideas, please do suggest it to us.
I am an avid reader, if you gave me a cereal box I would happily read the back of it while eating my Cheerios. So I genuinely will spend my time reading all the pieces sent in. If I had my way I'd spend the day reading things, whether it's the latest article from National Geographic, reading pieces from the website Rookiemag.com or even the ingredients of a frozen pizza. I also suffer from what I like to call go-deaf-when-you-read-itis. So send your book reviews this way, they will be greatly appreciated.
This semester I want to encourage you to get involved in as many societies as you can, attend the events in and around the college and make the most of the semester. I hope to meet as many of you as possible and persuade you to contribute to An Focal. I'm sure you'll see what I get up to as the semester progresses.
Twitter: @eilis_walsh