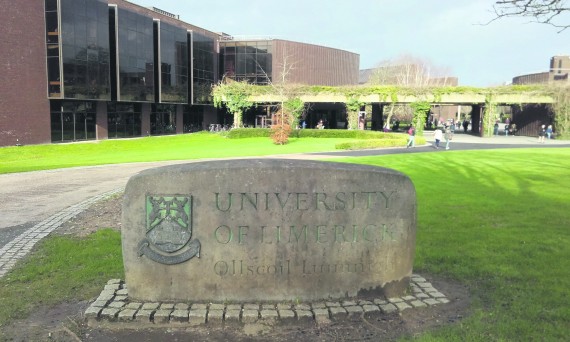 By Aisling O'Connor
Students from Raheen have won the star award at the 2016 AONTAS Adult Learner's festival due to their work with the Limerick Soundscape project.
The Soundscape project, set up by the University of Limerick and Mary Immaculate College, seeks to capture the sound of Limerick by creating an online soundmap.
The students from Limerick's National Learning Network centre were delighted to win with one participant, Suzanne Goodison saying: "Winning the award was fantastic, the day was brilliant. I'm thrilled with my group and my instructor Carmel Hanley, who's been absolutely brilliant".
The Raheen group's project was created by collecting the sounds of the daily lives of the members. This entailed using digital recorders to capture to noise emitted from areas such as shopping centres and the members' own back gardens.
Dr. Aileen Dillane of the IWAMD, UL and  Dr. Tony Langlois, Media and Communication Studies, MIC, described the Limerick Soundcape Project as an initiative about hearing local people and also congratulated the group on their success saying the NLN were a delight to work with.
"They recorded some unique and very interesting sounds that make a great contribution to the soundmap we're building. Both UL and MIC are enthusiastic to be working in partnership with local communities in this way," they said.
According to NLN group leader Carmel Hanley, not only was the competition a great opportunity for the Raheen group to contribute their own voices to the soundmap, but also provided a way to hear to sounds of others too.
The sounds the group collected have been edited and uploaded to the Limerick Soundscapes website, allowing Limerick to be heard on a world stage.
To listen to the Limerick Soundscape project visit – http://www.limericksoundscapes.ie/