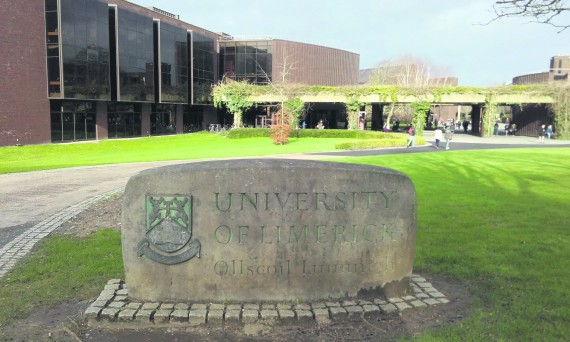 By Tomás Heneghan
The University of Limerick has this week been hit with further controversy, with allegations of fraud leveled against well-known UL resident, Black Dog.
The latest scandal has resulted in calls from staff, students and members of the public for a complete review and public inquiry into the latest allegations.
The controversy arose in recent days when it was discovered by local journalism students at the university that several off-shore bank accounts led back to Black Dog.
Initial investigations by members of staff into the allegations also revealed had opened a number of other domestic bank accounts using the names of up to 30 different students at the university.
When contacted, Mr Dog was unavailable for comment. However it is understood from sources close to the accused that he had collected the details required to open the bank accounts from unsuspecting students who had been bringing him into their homes for selfies.
Despite warnings from Gardaí about allowing strangers into their homes, students continued to bring Mr Dog back to their rented properties in between lectures as many did not view him as a threat to their safety or well-being.
One alleged victim of the fraud, 4th year student, Joe King said he had never considered the possibility of Mr Dog engaging in illegal activity.
Mr King explained: "I just wanted a selfie with him. My up-votes on Yik Yak were low and keeping out of the top yaks and I just needed the hit, the rush you get when you're up there with 120 up-votes.
"I knew Black Dog was gold on Yik Yak – I mean he's an icon, isn't he? I knew that a selfie with him and with some carefully considered and planned caption would move me up the list.
"I feel betrayed, of course I do. He's my hero to be honest. I let him into my home, let him eat my housemates' food, even told people about the whole thing later.
"I don't think I'll trust another dog again. He was it for me and now I've lost everything. I'll have to go home for money every weekend now instead."
A regular around the Castletroy campus, Black Dog quickly rose to prominence at the in recent years and most especially with the creation and increasing popularity of the Yik Yak app.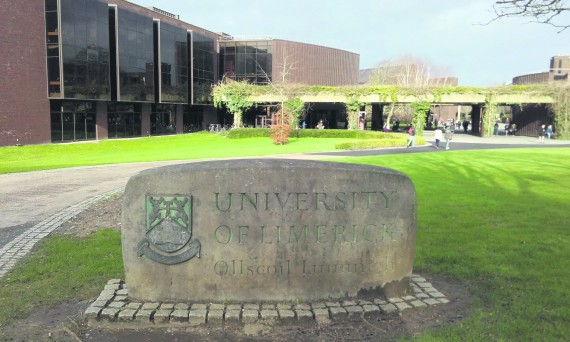 It is still not known how exactly the accounts were created and whether Mr Dog had an accomplice in his actions.
Gardaí are expected to continue their investigation in Mr Dog, his finances and his known associations over the coming months.
Meanwhile it is also expected a formal and independent investigation, review and inquiry will be initiated in the coming weeks following public expressions of outrage against the university for allowing Mr Dog to operate unimpeded for a number of years.