Did you know that Limerick city has a comic book written about it? Well, it does.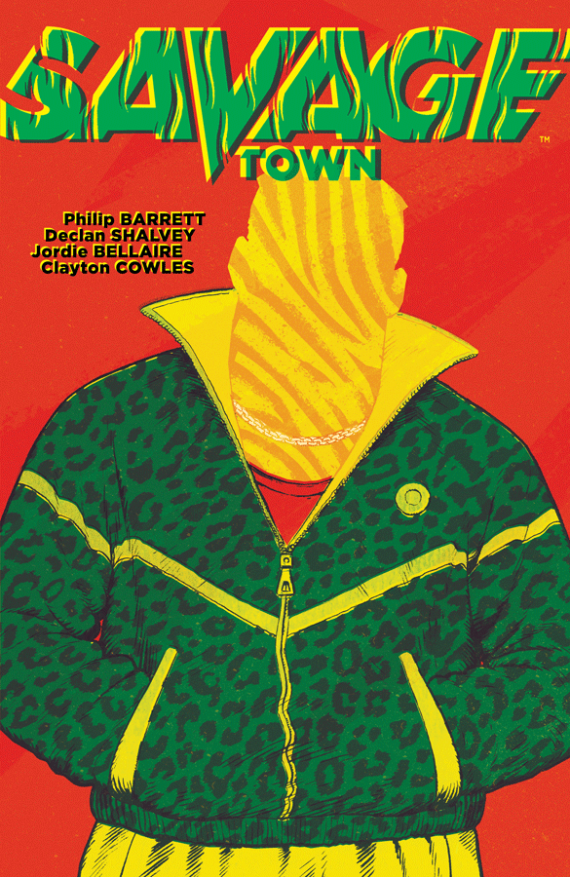 The comic is created by Philip Barrett and Declan Shalvey, with colouring done by Jordie Bellaire.
Declan Shalvey, who is originally Ennis in Co Clare, is the writer. He has worked as a penciller on high-profile titles such as Deadpool, Moon Knight, and The Punisher.
The publishers, "Image," are third only to Marvel and DC Comics in their market. They are also the publishers behind the hugely successful series, "The Walking Dead."
The comic follows Jimmy Hardy, "a gangster on the rise" in Limerick City. Jimmy faces trouble from all sides "with the local cops, rival gangs, his best mate, and his mammy all out to stick a knife in him."
An exhibition celebrating the Limerick-set graphic novel will take place tonight, Thursday the 25th, at 7 pm. The exhibition will feature original artwork, a live performance, and a panel discussion with authors Declan Shalvey and Philip Barrett.
As well as this, there will be free copies of the comic and free cans for the guests.
The exhibition will take place at Ormston House, 9-10 Patrick Street Limerick. So call along to see the artwork for yourself.
See https://www.facebook.com/events/1996482577256517/ for more details.