By Cora Power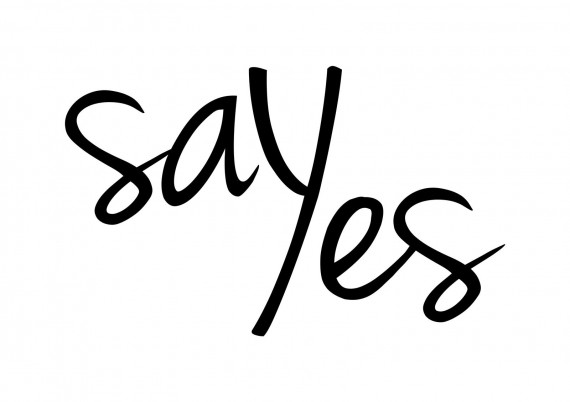 College is supposed to be the best few years of your life. Full of amazing experiences and events. However for me it was a different story.
A teacher from secondary school once told me that she experienced a lonely first year in college. She had moved to a new city without knowing anyone. She told me that college swallowed her up and she felt extremely alone.
When I left for college the following September I had forgotten what she had told me. I had an unrealistic idea of what college was going to be like. I attended Limerick College of Further Education (LCFE) for one year before I attended the University of Limerick. I went knowing only one other student and I lived in an apartment complex in the city centre with only a handful of students from LCFE.
Looking back on my first few weeks, I realise now that I made some huge mistakes. I held myself back when it came to making new friends. I spent my first semester going out with friends from home who attended UL. I thought I could make friends with anyone they were friends with. I knew by the end of the 1st semester that my plan wasn't working, I needed to make friends with people who had similar interests and hobbies as me.
When I returned to Limerick after Christmas I still couldn't help isolating myself. I declined most offers to hang out with people from college and I spent most of my time in my room watching Breaking Bad and reading books.
To all of my friends and family at home I acted like everything was ok but in reality it wasn't. I was doing well in college and I had a group of friends that I would hang around with in college, but from 6 o clock until the next day I stayed in my room alone.
This August I was accepted into UL. After reflecting a lot during the summer, I knew I wanted to make the most out of my four years. Refusing to have a repeat of the previous year, I decided to push myself out of my comfort zone and say yes to everything.
Once I started saying yes my life started getting better and I started making a lot of great friends. However every so often I still find myself saying "no I won't go out tonight" or "I don't want to go to town today", but then I take a step back and think, yes I will go because life is going to keep happening and I want to be part of it.
As the end of this academic year approaches, I can look back and know that I made the most out of my year and created some great memories. With events such as Fresher's Week and Charity Week, UL has really helped me to socialise within the college. A highlight of my year would definitely be the 12 pubs Christmas party that my course organised. College events and Clubs and Societies can bring people together and create bonds between them. I have made friends with a wonderful bunch of people who I love spending time with.
So my advice would be to stop saying no. Netflix and novels will always be there but people will grow without you. Just say yes and I assure you it will be worth it.