By Michaela Keating
 In the spirit of the races, we're placing our bets that these trends will be trotting around the racecourse this horsey season, so we've put together a few must –haves for the big day. (Horse puns end here).
The Gals
Yellow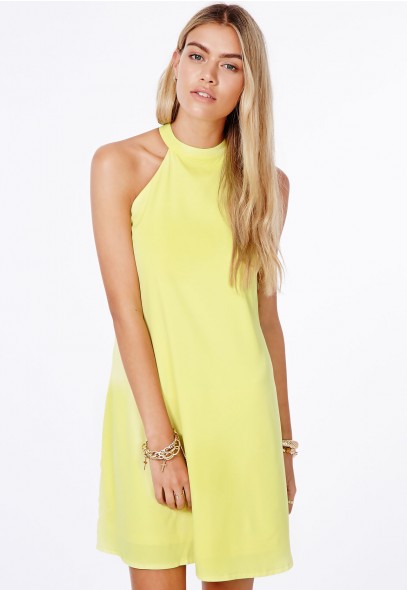 Yellow is everywhere this spring and is sure to be a front runner at the races. Admittedly, yellow is not the easiest colour to wear, but if you're not feeling daring enough for a bright yellow; choose a pastel tone that will be easily accessorised with other pastels like blue or pink. Printed patterns look fab against a bright yellow, making a mix of bold colours a spring favourite.
Embellished Accessories 
A bit of bling can jazz up an outfit and embellished accessories are just the way to do it.  An embellished clutch goes will add just enough sparkle to a plain outfit, and if you're keeping accessories to a minimum because your dress takes all the attention, go for an ear cuff that's not too obvious and also perfect if you're wearing your hair in an up-style for the day.
The Guys
Tweed Blazer
Nothing says the races like a tweed blazer. Elbow patches or not, the tweed blazer is a crowd pleaser. To avoid tweed over kill, team will plain chinos and tuck a handkerchief into the breast pocket for a super smart look.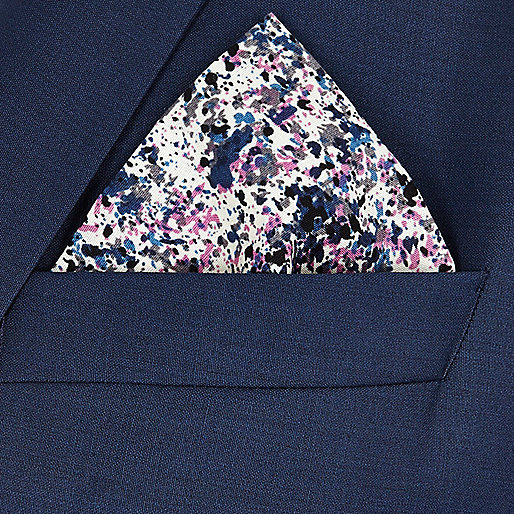 Pocket squares
These babies have the power to make your suit look unreal. Add a splash of colour to your blazer or match the colour of your bow tie with a little handkerchief in the breast pocket of your blazer.
Everybody
Sunglasses
All going well, us ladies and gents will need a pair of sunglasses to shield the eyes from the blaring sun.
A good pair of sunnies are a great investment so pick up a pair that you know you'll wear on a regular basis and don't just go with your outfit for the day (unless we're the only ones that do that..). Round rimmed specs are all the rage at the moment, so if you're feeling your inner Beatles coming out, give them a go!