Hello, you sexy bunch of humans,
this is your elected Student Welfare Officer delivering a quick message ahead of our Sexual Health And Guidance week during week 3 from the 24th-28th of September. It's a week for homos, heteros, lesbos and don't knows.
Students are a sexually active bunch and so we should be. Many of us are in the prime of our life, navigating the novelty of nightclubs and cheap(ish) drinks, breaking the screen on our phones as we violently refresh Tinder and Grindr profiles, and throwing ourselves into the cesspit that is Wednesday nights in Stables when horses aren't the only things being ridden. This is the time to explore your sexuality, explore your kinks and explore each other! But always while being safe doing it.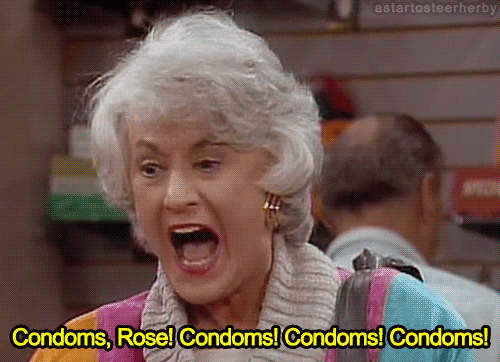 With great power cums great responsibility. In wielding these awesome sexual skills, you also have to be safe about it. Safe sex is a term that was coined in an era of sexual health crisis. The first safe sex guidelines were established during the HIV/AIDS epidemic in 1980s New York when gay and bisexual men were being decimated by the thousands. With condom use a distant reality, men were advised against anal sex and instead told to use mutual masturbation and oral sex to satisfy their newly found sexual liberation. Bath houses and saunas which were (and still are) breeding grounds for sexually transmitted infections (STIs) began to close down and came to be replaced by modern-day orgies and sex parties.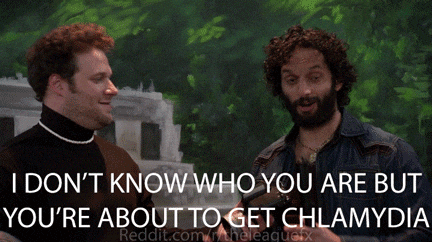 Nowadays, safe sex comes in many different and subjective forms. Condoms, when used correctly, offer the best protection against the transmission of most STIs. Dental dams are an effective method in protection during oral sex. Above all, regular STI check-ups should be done if you are sexually active. In Limerick, that means calling the STI clinic in the regional hospital on 061 482382 and booking a FREE and ANONYMOUS test, or calling the Student Health Centre on 061 202534 and booking an appointment with the student nurse. This SHAG week, myself and your academic officer Matthew Murphy will both be getting a check-up and will be live Snapchatting and Instagramming the whole thing so make sure you give us a follow if you're keen to see what it's all about.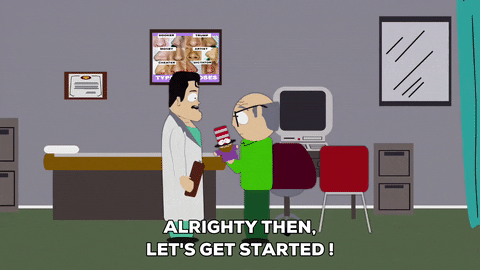 This week is about enjoying the fun around sex but also being aware of all that comes with it. The fun comes in the form of our always popular Sex Quiz in Scholars on Tuesday the 25th at 8pm, and also our Sex Hypnotist at 8pm on Thursday27th in Stables. The educational element is also here in our free talk with Mr Hugh Flood, a urologist who will be discussing female sexual activity in relation to urinary tract infections, as well as our Sex in the Courtyard on Wednesday 26th where there will be information stands, freebies and games all around sexual health.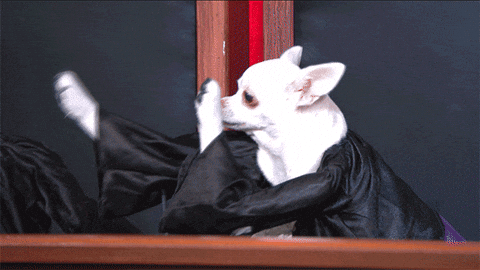 Chlamydia and Gonorrhoea are two common STIs among Irish young people that many may not even know they have, and if left untreated can cause serious long-term effects. Today in modern Ireland we are still very much in a HIV crisis. One new person is diagnosed with HIV every 18 hours. Our government continue to drag their feet in finding a solution to the issue as we impatiently wait for a widespread affordable roll out of PrEP, a HIV prevention medication that has been proven to reduce HIV infections. I led a motion through Student Council last year that mandates UL Student Life to actively campaign for free access to PrEP for all those at risk and this week we will be signing petitions, and writing a letter to the minister for health urging his immediate action on this. There will also be free rapid HIV tests provided by GOSHH in the Student Life building from 12-3 on Thursday the 27th, and free information all week on HIV, PrEP and PEP available in the building.