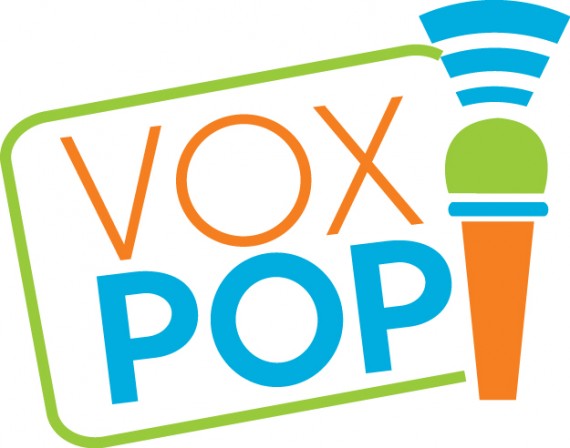 By Eamon Nolan
We asked the public of UL two-ish questions, did they know it was SHAG Week and did they learn anything from it.

1. Tara Wagner, History and Sociology – "Yes I did know it was SHAG week, I enjoyed it.  I learned from a stall in the hub that was talking about all the different types of STI's".

2. Kerri Sheehy, Science Choice – "I knew it was SHAG week last week because my orientation guide told me on the first day that that week was going to be SHAG week. We went to the sex quiz in the Scholars and we learnt some, useful is the wrong word maybe, but some funny and some interesting things".

3. Andrew O'Dwyer, Economic Analysis – "Yes, I knew it was shag week.  Not necessarily, but I saw all the posts over Facebook, other than that I didn't learn anything i didn't know".

4. David O'Donoghue, Journalism and New Media – "I had some vague idea it was SHAG Week just from reading An Focal but more generally I didn't have much awareness of the fact that it was".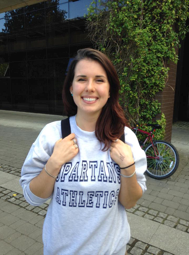 5. Aurena Green, Psychology – "No, what is that?"

6. Aaron Mullane, English and History – "It stands for Sexual Health Awareness something".

7. Steven O'Donohue, Biology Teaching – "Ya I did know but I was pretty much inside in college the whole time in lectures, but I saw all the posters and everything around and the advertising for people to get tested and to be aware of everything happening around during SHAG Week".

8. Evan Kelly, Aeronautical Engineering – "No but I had fun anyway".

9. Michelle Nolan, Mathematical Sciences – "No, I didn't see anything".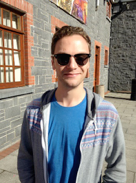 10. Thomas Dunbarr, Equine Science – "Yes I did know, No but I went to the quiz last year.  I won tickets to something".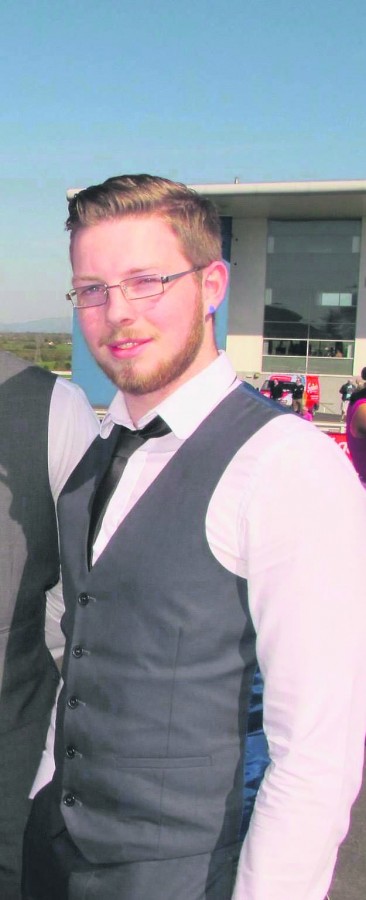 11. Joe Geary, Sports Science – "Ya I did know, I saw it on Facebook and I saw something in the courtyard".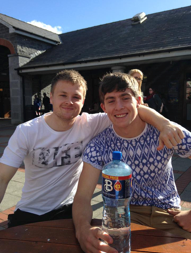 12. Kevin Falvy, Business studies (right) – "No I didn't, I saw nothing".