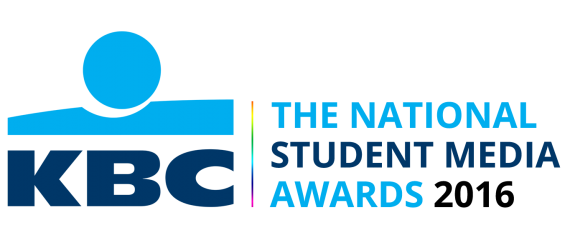 By Tomás Heneghan
Six University of Limerick students have been nominated for National Student Media Awards this year for their work on student media throughout the past year.
Both Maoilíosa Lydon and Willian Nolan have been nominated in the Radio DJ category for their work on ULFM, while Wayne O'Connor and Jennifer Purcell have both been nominated for Journalist of the Year – National Press.
An Focal's Sport Editor, Marisa Kennedy was also added to the nominations list in the Irish Times Student Hub of Year category on Tuesday this week. An Focal Editor, Tomás Heneghan was also nominated on Tuesday for Editor of the Year for his work on the student newspaper.
Despite making the shortlist early last week, An Focal failed to secure a place on the nomination list for the Newspaper of the Year award. However Ms Lydon, Ms Purcell and Ms Kennedy have all contributed throughout the year to An Focal.
The awards will be announced at an event at the Aviva Stadium on April 7th, which will be hosted by student website, Oxygen.ie in conjunction with KBC Bank.