A prosperous period for Irish rugby was greatly enhanced during the 2015 Six Nations tournament with not one, but two, victorious teams. With what was a breath taking weekend for Irish sport, the men were crowned Six Nations champions to be followed less than 24 hours later by the ladies.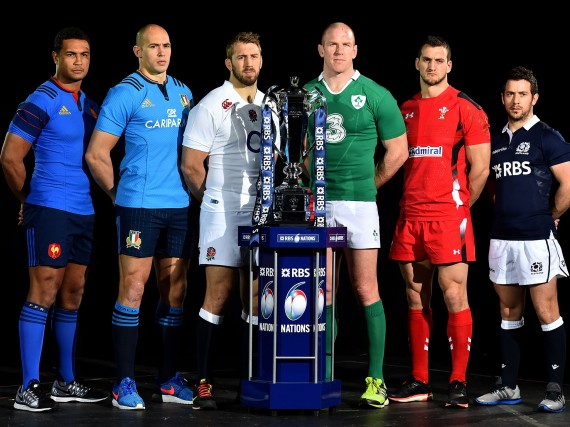 s satisfying for Irish fans. A loss to Wales in the fourth round meant the Grand Slam and Triple Crown hopes slipped from the grasp of the team to set up a climatic final weekend which saw Ireland, Wales and England all potential winners of the tournament.
Although the men in green failed for the second year running to win the Grand Slam outright, the dramatic manner in which Joe Schmidt's charges claimed the Championship was just a
In what may have been his last outing in the Six Nations, Paul O'Connell led his men out into Murrayfield knowing that nothing less than a 21 point winning margin would secure them the Six Nations after Wales' demolishing of Italy. And they delivered in spectacular form. O'Connell himself, led by example, crossing the try line. It was a tournament of close margins for Ireland. Italy's disallowed try in their first game, Robbie Henshaw's athleticism for Ireland's try against England and it was proven by the vital disallowed Scottish try which ultimately ended up winning Ireland the championship. England fell just six points of winning the championship themselves short after an incredible toe-to-toe battle with France.
Paul O'Connell and a shocked, relieved and exhilarated Irish team again took to the pitch in Murrayfield in front of thousands of Irish fans to lift the Six Nations trophy. Even French scrum-half, Rory Kockott, couldn't help but show his delight at the dramatic circumstances that handed Ireland the Six Nations.  Ireland secured back-to-back Six Nations titles for the first time since 1949. It was a fitting ending to the tournament that provided all the thrills, anxiety, excitement and, most importantly, momentum that this Irish team need heading into what promises to be a fruitful World Cup campaign for them.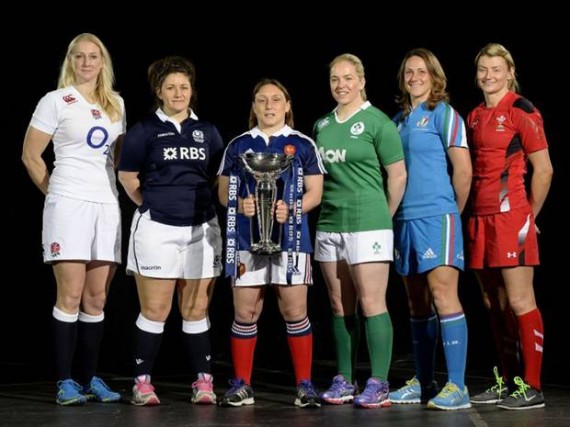 The Irish Womens' rugby team have been going from strength to strength lately and 2015 saw Niamh Briggs lead her side to a second Championship and Triple Crown in three years. Just like the men, Ireland's hopes of winning the Six Nations relied on points difference. Going into their clash with Scotland, the ladies needed a 27 point winning margin to secure the title, this time France also in the hot seat for the championship.
After beating Italy, Ireland lost to France in the second round. A narrow win over England followed by a 20 point demolishing of Wales meant that only an outstanding performance against the Scots would suffice. And that is what they produced. Ireland obliterated Scotland, running in an incredible 11 tries in the process, including a hat-trick from Alison Miller. A 73-3 win completed a famous Men's and Women's Six Nations double for Ireland. It was the biggest ever victory in Irish Women's international rugby history
Ireland were always tipped to perform well in the 2015 Six Nations tournament after an impressive run in the World Cup. Ireland topped Group B beating Kazakhstan, United States and recording a famous 17-14 victory over New Zealand who are currently ranked three places above the women in green. Ireland then fell to a crushing 40-7 defeat at the hands of England, who were heavily tipped to win this year's Six Nations championship. Following their three point win over the English on home soil, Ireland banished their demons against their old rivals and proved themselves to be a fresh, driven and talented side who are hungry for more success. Ireland being crowned Six Nations champions certainly looks appealing to the IRFU in their bid to host the 2017 Women's World Cup and to continue the prolific growth of women's sport in Ireland.