University of Limerick students have created a petition on Change.org to keep Dr Graham Price working in UL.
The petition explains that Dr Price is being let go and that his current and former students are sad to see "such a great lecturer go."
"Throughout the years Graham has been there for all of us, with any queries we may have or just to get more in-depth knowledge into a particular field of literature" the petition said.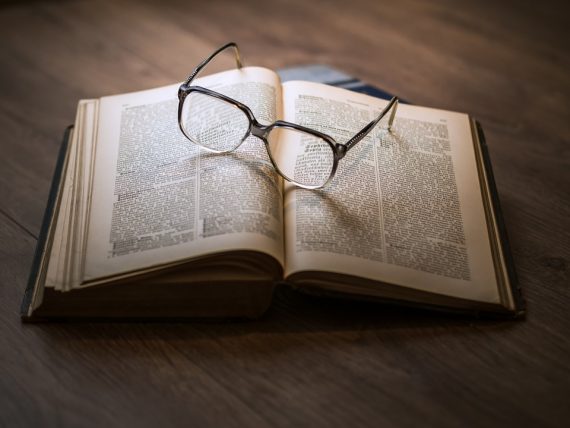 "We ask that the University of Limerick acknowledge our want for Dr. Price to stay on and work in the University of Limerick by creating this petition."
One student in particular said that they have had Dr Price for the last four years and he was an exceptional professor.
"He would go above and beyond for his students. It'll be really sad to see him go but he did leave an amazing impression on his students."
The petition shows our appreciation for what he has done for us as a lecturer" she concluded.
"If nothing can be done of this, then we'd like to show Graham's next university or college what a credit he was to all of us by putting this plea forward" the petition stated.
The professor himself described the petition made for him as an amazing honour.
"It was with pride that I found out a few days ago that a petition requesting that I be allowed to stay at UL was circulating" he said.
"I want to say a profound thank you to everyone who created and signed it. UL should be very proud to have students who are willing to take action when they care about something" he concluded.
The petition had 208 signatures at the time of publication.
Dr Graham Price is a lecturer in Irish and British Literature. He has taught courses on Romanticism, Irish Gothic Literature, Augustan Literature, Victorian Literature, Literary Theory and Contemporary Irish Literature.
More information can be found on:
https://www.change.org/p/university-of-limerick-keep-graham-price-ul-as-a-member-of-staff