Athletes and politicians are alike in a lot of ways.
They're always under tremendous pressure, if they do something wrong they never hear the end of it, and occasionally they show moments of either inspired genius or baffling ineptitude.
Here's our list of the best athletes who turned their hand to politics.
Jack Lynch
Sporting life: 6 All-Ireland titles with Cork, named in Hurling team of the millennium
Political life: Taoiseach from 1966-1973, 1977-1979
As a player, he won 5 All-Irelands as a hurler and another All-Ireland as a footballer.
As a politician, he was called "the most popular leader since Daniel O'Connell" by none other than the leader of the opposition party Fine Gael.
He was Taoiseach at the height of The Troubles, oversaw Ireland's transition into the then-burgeoning EEC and negotiated the Oil Crisis of the early 70s with the skill of seasoned statesman.
His appearances on Reeling In The Years paint the image of a kind, solid Corkman, who was willing to make the tough calls for his country.
The man so good, they named a tunnel in Cork after him – regardless of what side of the political spectrum you fall on.
Romário
Sporting life: World Cup winner with Brazil 1994, Olympic Silver Medal 1988, PSV Eindhoven and Barcelona legend
Political life: Federal senator for Rio De Janeiro
In his prime, Romário was just unstoppable.
He made the toe-poke the weapon of choice for any good center-forward.
His five goals in Brazil's 1994 World Cup gave a team that struggled to qualify that extra bit of quality they needed to go all the way.
Upon his retirement in 2007, none other than Ronaldinho stated, "It was watching him in 1994 that convinced me that this was the path that I wanted to go down."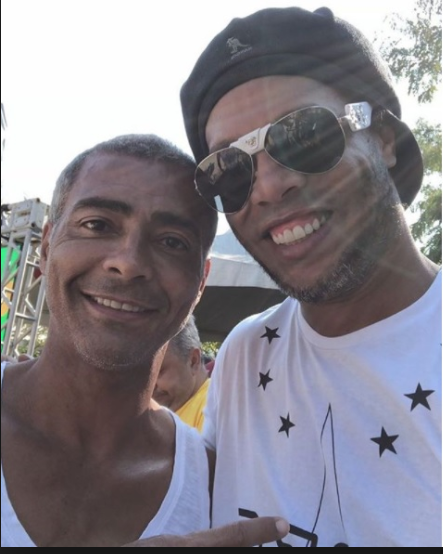 As a politician, he is now representing Rio De Janeiro in the Brazilian Federal Senate, and has held office there since 2015.
His failed 4th place finish in his run for Governor of Rio De Janeiro in last year's election campaign has taken the sheen off somewhat but write him off at your peril.
This is the same player who destroyed Manchester United by himself back in the day.
https://www.youtube.com/watch?v=s-9jxx-Z_ZU
Jesse "The Body" Ventura
Sporting Life: 80s wrestling icon, early user of the "heel" role in wrestling, Hulk Hogan's rival
Political Life: Governor of Minnesota, 1999-2003
Jesse Ventura was one of the earliest superstars of wrestling, as it became a worldwide sensation in the early 1980s.
Also known to audiences as one of the stars of seminal action movie Predator and cult classic Abraxas: Guardian Of The Universe, Ventura is one of many wrestlers who took their aggression and showmanship to public office.
Ventura unexpectedly took the Governor's chair of the snowy American state in 1998 running for Ross Perot's then-new party, The Reform Party.
His time as Governor was eventful, leaving the party he was elected just 18 months after being elected and going as an independent for the remainder of his term.
Indeed, one of his last acts as Governor was attending the funeral of beloved state senator Paul Wellstone in 2002, which in a modern context, would be like John Cena overseeing Bernie Sanders' funeral or something equally absurd.
Vitali Klitschko
Sporting Life: Two-Time Heavyweight Champion Of The World, World Championship Runner-Up 1995.
Political Life: Mayor of Kiev, Ukraine
He was Lennox Lewis' last-ever opponent in a competitive bout, lost only 2 out of 47 career fights, and his right-hook was enough to make you involuntarily clench in your seat.
And since June 2014, he's been the mayor of Kiev, the capital of Ukraine.
Taking 56.7% of the vote, his stewardship of Europe's 7th-biggest city has been eventful.
Klitschko has ascended to the leader of the Petro Poroshenko Bloc and will lead the party into parliamentary elections in November 2019.
There is a possibility that he could be Prime Minister of Ukraine by this time next year.
You wouldn't want to be in a meeting room with him when negotiating EU membership.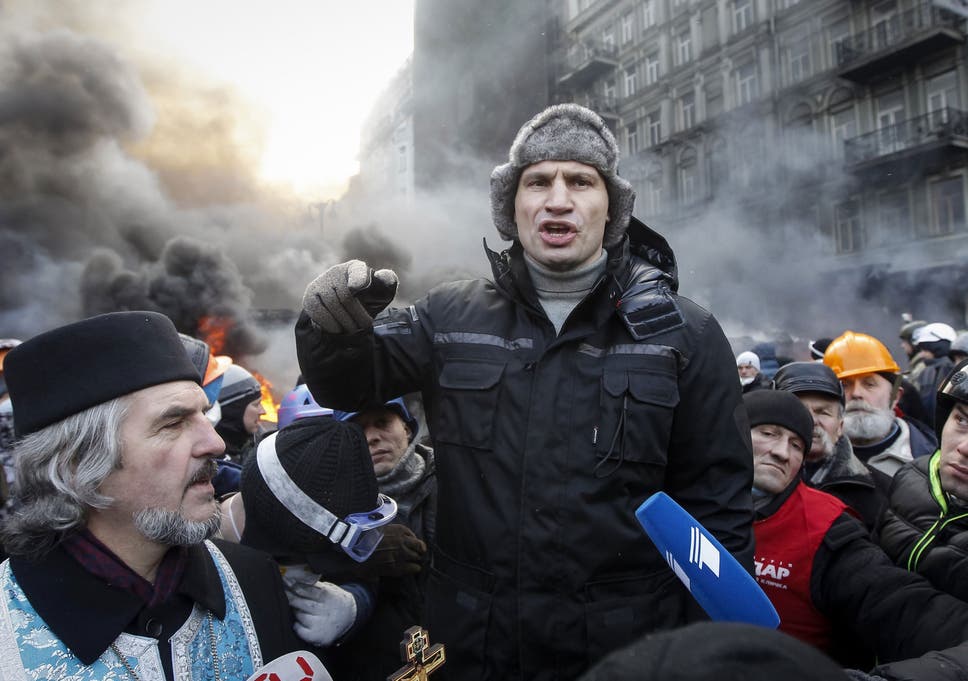 Ryoko Tani
Sporting Life: Two Olympic Gold Medals in Judo, widely regarded as the greatest female judoka ever
Political Life: Member of Japanese Parliament
What do you do after an illustrious career that sees you win an Olympic Silver at 16, win two Golds, and finish your career with a bronze at 32?
Go into politics, of course.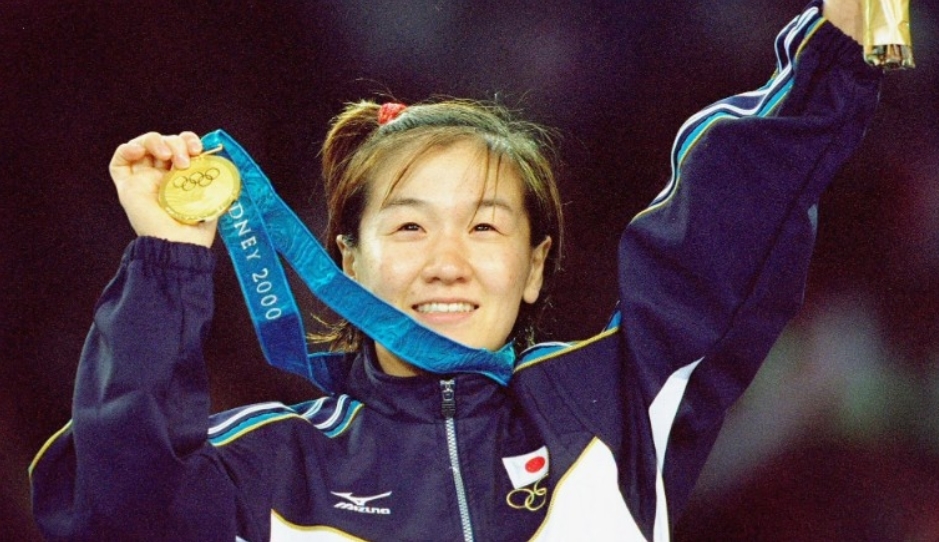 Ms. Tani currently serves in the Japanese House of Councillors, the highest house in Japanese Parliament (or "Diet" to you and me).
In a January 2018 interview with CNN, she stated "With the 2020 Olympic games and Paralympic games coming up, I really wish to contribute to the development and proliferation of sport. Not only in Japan, but throughout the world."
She's due to step down after her term expires in 2021.
Honourable Mentions:
Imran Khan
Sporting Life: Cricket World Cup Winner with Pakistan, 3,807 Runs in Test Cricket
Political Life: Current Prime Minister of Pakistan
Gerald Ford
Sporting Life: Linebacker for University of Michigan, turned down offers from Green Bay Packers and Detroit Lions
Political Life: 38th President of The United States, that one Simpsons episode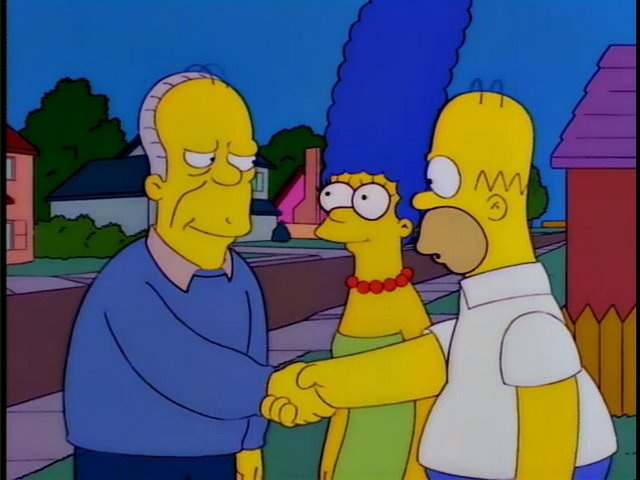 George Weah
Sporting Life: Africa's greatest ever footballer, Balon d'Or winner 1995, played for Chelsea before it was cool
Political Life: Current president of Liberia
Sebastian Coe
Sporting Life: 2 Olympic Gold Medals in Athletics
Political Life: Head of IAAF, chief organiser of London's successful 2012 Olympics, member of House of Lords