By Kathleen O'Sullivan
Pink is either your favourite colour or it's your favourite colour and you're too embarrassed to admit it. Either way, appreciate this list in all its glory. Here are some of my favourite pink things from the past few weeks:
1. Baylis & Harding Wild Rose & Raspberry Leaf Hand Set
College in general is rather unsanitary but even if it wasn't, please wash your hands. Give your hands nothing but the best with this hand wash and hand lotion duo. I picked mine up for my college room at TK Maxx for €6.99.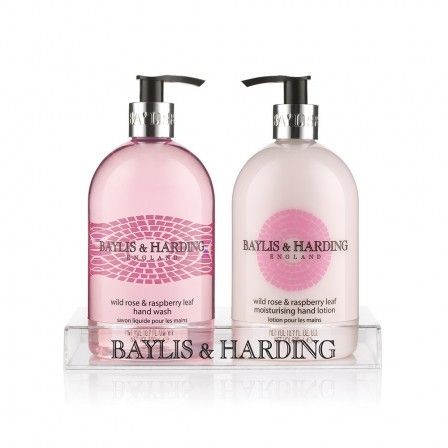 2. Hunter Pink Wellies
I recently went to the Ploughing Championships and I was more than thankful for my pink wellies. Disappointed at how dirty they got of course but I guess they fulfilled their purpose. The countryside won't know what hit it when you step out in these beauties. Pick them up for €56.00 on www.schuh.ie.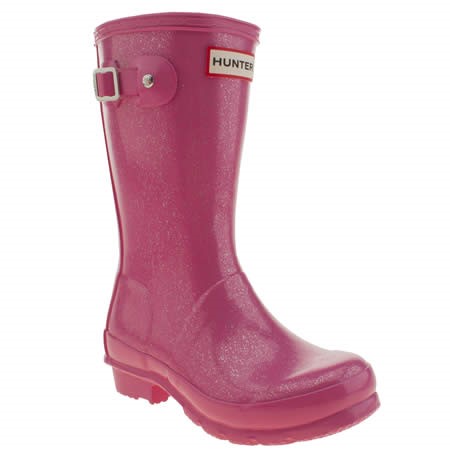 3. Pink Phone Case
We're all prone to dropping our phones when juggling notes between lectures or on a dodgy night out. Give your phone the double protection it needs by introducing it to the colour pink and putting this phone case from www.skinnydiplondon.com (£12.00) on it.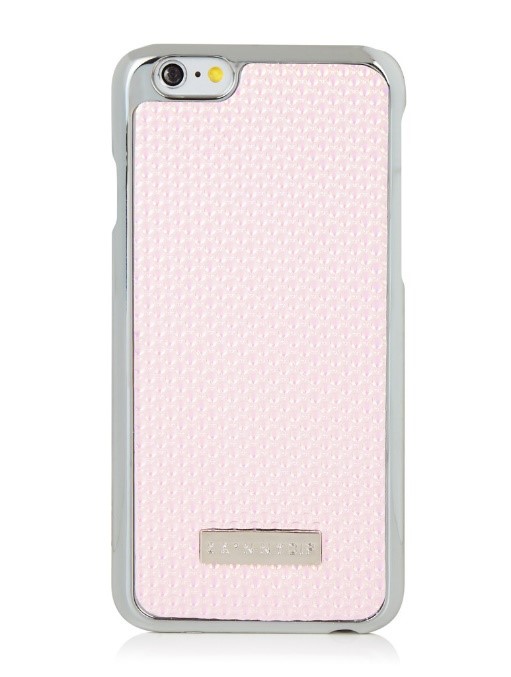 4. River Island Coat
Look, it's Ireland, I can't possibly rant about the weather and how it disturbs my daily outfit choices anymore and expect to get away with calling it an article. Keep yourself warm and definitely very hot in this River Island coat for €100.00 for the fashion aesthetic apocalypse they call winter.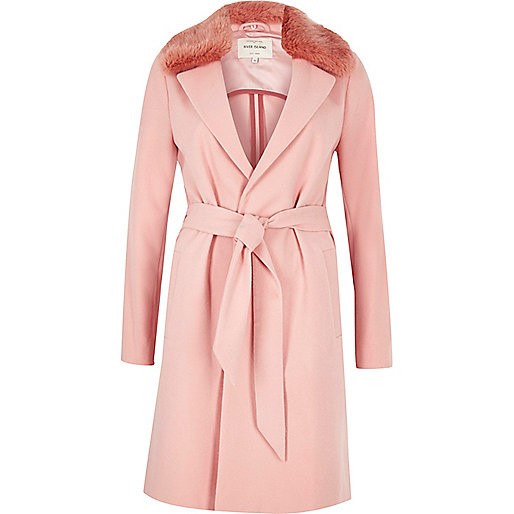 5. Legally Blonde
I have recently been re-watching all my favourite chick flicks and Legally Blonde has triumphed. It is the underlying cause of my problem with the colour orange but I swear I do take my law module seriously.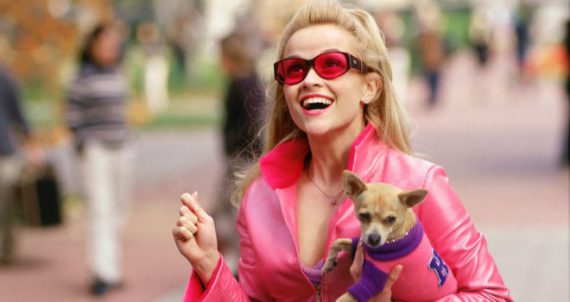 Remember to always look on the pink side of life!