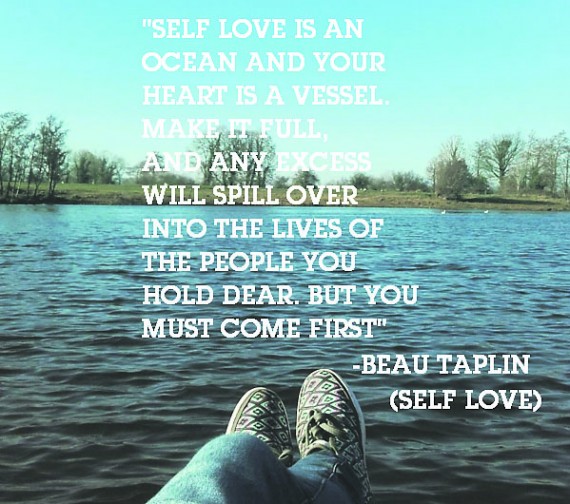 By Eilís Walsh
It's hard to believe that this is my second last editorial as Deputy Editor of An Focal. Time is rushing by, whether I want it to or not. On the 15th of March UL held its Clubs and Societies ball in Limerick hotel, the Strand, which I attended, representing my own society, the Filmmaking Society. This was my first Clubs and Societies ball and I can honestly say I had such a good time, dancing with future SU presidents, students and the crew from the Students' Union itself. It was also nice to see students providing entertainment, with Daithí Ward DJ-ing throughout the night.
Also during that week of good weather, some of us co-ops (Marketing and Communications co-op, Aidan, myself and Events co-op, Nicole) and An Focal Editor, Tom took advantage of some time off and beautiful weather (while we had it) and went down to the pontoon to relax. Lying there, surrounded by sun, water and nature, I couldn't help thinking how different my life had been this time last year. You never know what life can throw at you. This time last year I was hanging out with a different group of friends, was in a different state of mind and knew what my life plan was. Fast forward a year later and I'm navigating a completely foreign landscape.
However, I do think that college has a part to play in this. I feel as though people come out of themselves and really learn a lot whether it's a new skill, making new friends, stepping out of that comfort zone, or just seeing what you're made of. I myself have been improving my social skills.
Something I've noticed quite a bit recently is the poor mental health of some students here in the university. This really worries and upsets me. So I wanted to just remind you of the facilities here in the university. The student health centre is located at CM072 in the main building. If you feel the need to talk to a professional, the Counselling Service has a drop in service from 11pm to 12pm and 3pm to 4pm and this is something you can attend to get some guidance on what the next step is. I just hope that you all know that the people in that service are amongst the funniest, understanding and helpful people there, so please don't stress about it.
March is nearly over and with it Charity Week too. I'm sure however there will be some interesting events held in the next few weeks if you keep your ears pricked. The University of Limerick is never that quiet and for that I'm glad. Hope you're all getting on grand yourselves!