Consent Workshops will be given during week three of tutorials across the Arts Humanities and Social Sciences Department.
UL Student Union Welfare Officer, Serena Hare, aims to continue the initiative from last year where an estimated 1,000 students attended a consent workshop.
Serena said UL are "way ahead of the game" in terms of rolling out the consent initiative university-wide.
38 workshops will be given during first-year tutorials in week three, coinciding with SHAG week.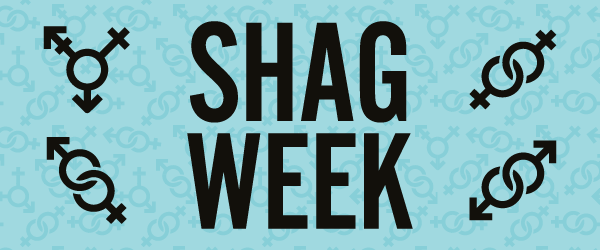 Workshops are not mandatory and students have the option not to take part if they wish.
There will also be workshops ran in the SU over the course of the semester which will be open for all staff and students to attend.
A consent facilitator workshop was held in August in conjunction with NUIG to increase the number of trained facilitators in UL.
Additional workshops are set to run during the second semester and the aim is for more university departments to get on board with the initiative.
Workshops will follow the SMART Consent initiative created by a team of researchers from NUIG.
Their research found that although most young adults know what consent is, there is uncertainty and difference of opinion when applying this knowledge to real-life situations.
The aim of these consent workshops are to shine a light on these grey areas and provide practical skills to navigate them.
The SMART Consent workshop activities explore these different dimensions of consent:
S: All Sexual orientations and Gender identities M: Your State of Mind – Willingness; Free from pressure; Thinking clearly without the influence of alcohol or drugs A: All Activities, on an ongoing basis – Kissing, Touching, Oral, Sex etc. R: All Relationships, both casual and committed T: Talking or nonverbal signs and signals
The following video made by Blue Seat Studios uses the analogy of a cup of tea to provide a succinct and informative explanation of consent in less than three minutes: