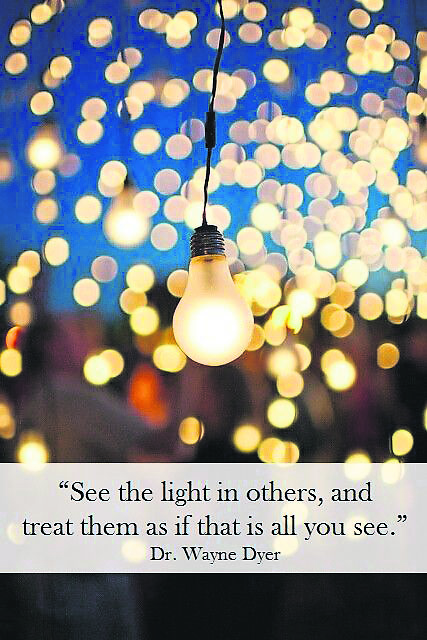 By Eilís Walsh
I can't believe it's the third issue of An Focal already. Time is flying. I think I'm settled into my role as Deputy Editor and thus love playing around with different ideas. This issue has some new writers which is fantastic! I've been making it my mission to recruit new people into contributing as much as possible.
This time we have Michael Boyle reviewing box office hit 'Deadpool', a film that is extremely different from any other superhero film that has been out for a while. So take a look at that. The creative writing is full of poetry and a piece of note is 'Just One', a poem by Christopher Dunne.
UL Kayak Club were extremely successful while competing in intervarsities. Patrick McKiernan wrote a hilarious satire piece on LIT wreaking havoc at the university that is a must read. As you can see, the University of Limerick has a wealth of talented people in many different fields.
The Leaders Debate was held in the University of Limerick on Monday, the 15th of February. While it meant that the university was crawling with Gardaí and it meant that the areas in and around the Foundation building were sealed off, it still was an exciting event. I for one am not interested in politics but I think we should be proud because it really was such an honour to have such an important debate held in our very own university. Maybe it will inspire you to take a greater interest in politics. Or perhaps it will have the opposite effect.
In the last few days I've become very focused on passions, what mine are, what others' are and how you can go about developing those passions. The quote I've chosen for this editorial is one by Dr Wayne Dyer. Upon researching him I discovered he is a self-help author and a philosopher. The quote is something that I think we should try to take on board, just as my first quote was.
My passion is writing, talking about films and blogging. I can talk for hours on end on these passions. One of my favourite things is to listen to someone talking about the things they are passionate about. So I'm very happy that I finally can do what I like to do, all day, every day. Writing for An Focal has made this possible. So whether you love doodling on your lecture notes, racing karts around a track or taking photographs, keep doing it.
As the weather improves, the photo opportunities are improving, and so this is me encouraging you once more to tag your Instagram pictures of the university and the surrounding area with #anfocalul or mention us @anfocal_ul on Twitter for a chance to be featured in the paper.
We have such a beautiful campus, take for instance the walkway down by Dromroe where you can see ancient ruins, or the opposite direction down by Kilmurry where there is an identical ruin hidden by trees. If you cross the Living Bridge or Thomond Bridge you'll find yourself in Co Clare. Endless beauty. If you walk along the river, chances are you'll see swans and kingfishers. Once I saw eels migrating through the Shannon, heading for the sea through Co Clare. Endless photo opportunities, and we want to see!
You'll see a few mentions of Charity Week in this issue and I hope you're ready to get involved. While we all want to have fun, I hope you'll also be donating as much money as you can to support our chosen charities! The next issue of An Focal will be out after Charity Week so you'll want to look out for cool photos in that.
Twitter: @eilis_walsh