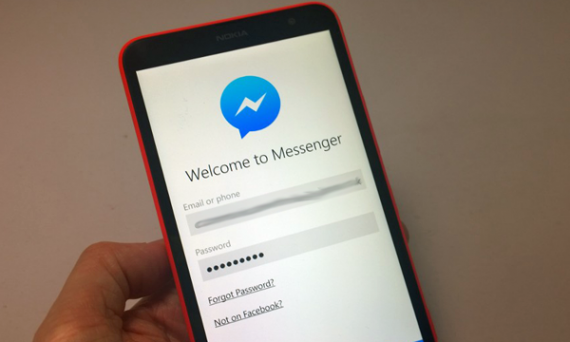 By Patrick McKiernan
UL student, Kloey O'Brien has entered her 56th hour of not opening a Facebook message from fellow UL student, Tim O'Shea, An Focal can exclusively reveal.
The pair met in Limerick nightclub Angel Lane where they passionately kissed and groped one another beside a less-than-amused bouncer.
After their encounter, it is believed Mr O'Shea found Ms O'Brien's Facebook page and despite seeing her job title of 'Full time mad bastard' he sent a friend request. Three days later Ms O'Brien accepted this request after reaching pictures of Mr O'Shea's 18th birthday party.
A day later Mr O'Shea sent a message to Ms O'Brien that is thought to contain a casual greeting with subtle reminders of how great he is followed by a number of 'crying laughing' and 'winky face' emojis.
After years of experience in avoiding needy men's messages on Facebook Ms O'Brien managed to read the message without opening it. This meant it appeared to Mr O'Shea that she had not seen the message.
According to 'her fav', Ms O'Brien has not responded to the message yet as she feels it is too early, fearing Mr O'Shea may think she has nothing better to do.
Nobody knows for sure when Ms O'Brien will respond (or even open the message) but local experts are predicting it will be within the next 12 hours.
Friends and family of both parties involved are hoping the situation will be resolved quickly as they are growing tired of both sides thinking it's a problem worthy of discussion.