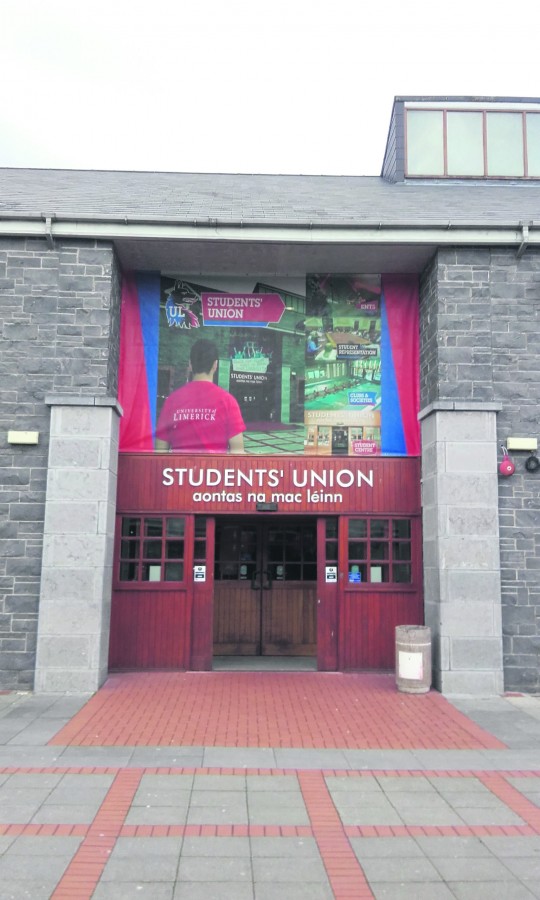 By Tomás Heneghan
The University of Limerick Students' Union (ULSU) has had only two female presidents over the past 43 years, An Focal can reveal.
Since its foundation in 1972, ULSU has had 39 presidents, with 37 of those being men.
Neither of the female presidents have held the presidency for more than one year, while five of the male presidents have held the role for two consecutive terms.
ULSU Democracy Development Manager, Liz Gabbett told An Focal: "Being an elected sabbatical officer is a great opportunity for anyone. Those who have represented students, be it the President, Welfare and Academic Officers, acknowledge the privilege and huge learning experience they gained through sitting on the wide variety of decision making forums in the university.
"I hope when candidates think about running for office that no-one thinks any representative role is gender specific because they are not. I would like to see all positions contested by as many candidates as possible regardless of gender. I want to see all students vote for the candidate who will represent them to the best of their ability.
"I encourage anyone thinking of running for any of the student sabbatical officer positions to please come talk to me to find out more about what is involved."
In the past decade seven men have held the position of ULSU President, while only one woman, Emma Porter, has been elected to the role.
The pervious female president was elected to the position in 1989 for a single term.
In contrast to the election of ULSU presidents, there have been more women elected by the students of UL to the position of Welfare Officer than men.
15 female Welfare Officers have served the students of UL since 1991, when the position was first created, while only 9 men have held the position. Welfare has also only been held on a consecutive two term period once in the history of the position.
The final sabbatical position, Academic Officer was created in 2012 and replaced the previous Education position which was originally established in 2000. For this position, there have been eight men and five women.
The Academic/Education Officer position has been held on a consecutive two term period on four occasions in the history of the position.
Since the creation of UL's first students' union, there have also been at least 13 all-male sabbatical teams, while there has been no female counterpart.
The election of a new sabbatical team for the next academic year will take place on Thursday, March 10th (Week 7).
Nominations for the new sabbatical officers and ULSU president will open Monday morning of Week 6 and run through to Friday evening.