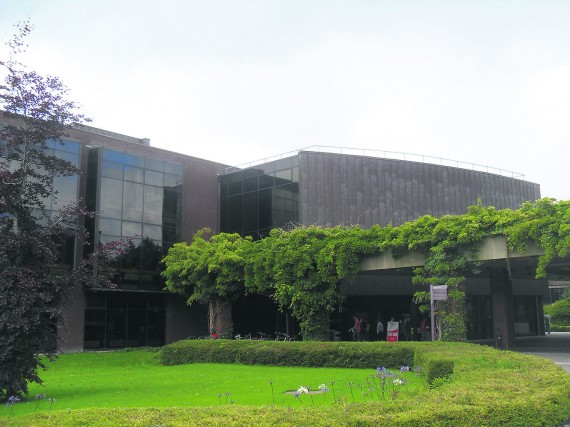 By Maoilíosa Ní Loideáin
Students from UL have caused major upset this past week with behaviour described as "shocking" by locals.
Last Monday, the Gardaí were called by local residents to scenes "straight out of a war film." On approach, Gardaí witnessed several different gangs of youths in mid-battle.
One onlooker claimed it looked to be "like a scene out of The Hunger Games, Catching Fire more so than the first one." Having googled what The Hunger Games was, the Gardaí then called for assistance or "back-up" as the Americans say.
The residents had the right idea to call for help as one member of the gang was overheard to have said that the war was instigated after watching the 1979 film 'Warriors'. This film is based on a New York City gang who are framed for murder.
Elm Park itself has likeness to the mean streets of New York City, especially on a Thursday night after "d'Icon" or "Costies", as they are affectionately known among local students.
House parties are frequent and dangerous with all sorts of shenanigans occurring. One gang member with long hair, possibly female, from the Oaklawns gang was heard to have mimicked the line "Warriors, come out to playyyyyyy".
It is possible that they were an all-female gang based on The Lizzies in the film. Either that or it was a male with 'the long hair trend'.
The Milford gang were defeated in the first round having given up and run back to their comfortable homes.  It is not known if any on campus gangs were involved as they may have been on the Aldi bus at the time.
The Gardaí quickly blocked the pathway between Elm Park and Oaklawns with some road traffic cones and hoped nobody would bother to jump over them.
It is not known if this war will resume in the future, but it is said you can still hear the clinking of bottles and the words 'come out to play', if you listen closely.