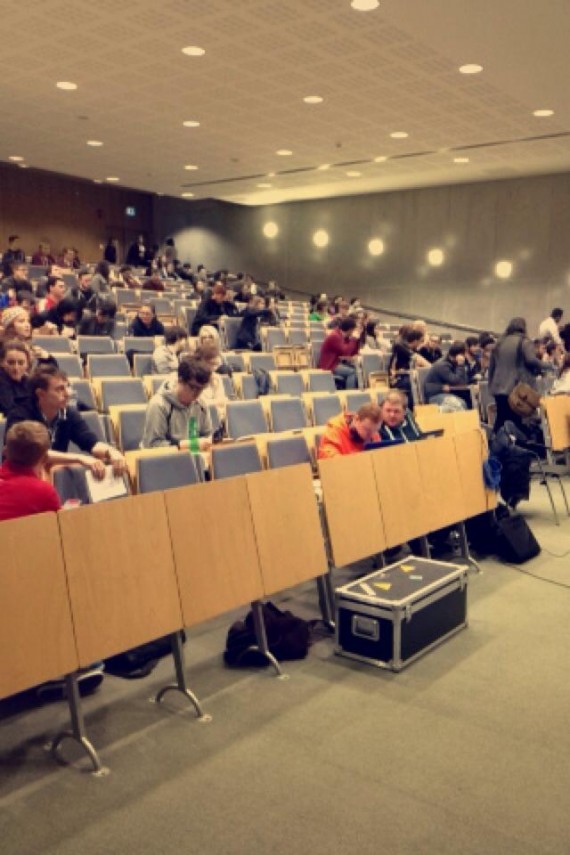 Students at the University of Limerick voted in favour of a yes vote for the upcoming marriage equality referendum which will take place on May 22nd. This means that the University of Limerick Student's Union will now take a stand in order to support and promote a "yes" vote for the referendum in May should a campaign be put forward by students. The referendum took place at the Student's Union General Meeting (UGM) on Wednesday 25th of February in the Kemmy Business School.
Speaking on the night of the UGM, President of the Student's Union Tommy Bolger said:
"For the SU this means we have consulted with the student body, we went through the proper channels and now we are representing them accurately. We are not running on a whim, this is not our own personal opinion, we are elected representatives and the consultation process in that is vital. There is a room full of over 140 people and when we implement campaigns, whatever they may be, we have the backing of the general meeting to which all students were invited."
The motion was taken to the Union by Out in UL, the University's LGBTQ society.
Speaking on the night, President of Out in UL, Marielle Xuereb argued that by not taking a stance in on the issue the Students Union was failing to protect the rights of all its members.
A group of 9 students showed up on the night in order to canvas the idea that the Student's Union should remain neutral and refrain from taking a stance which will represent the University on a national level. While 140 students showed up to vote, 9 students abstained while there were zero "no" votes with the remaining students voting "yes".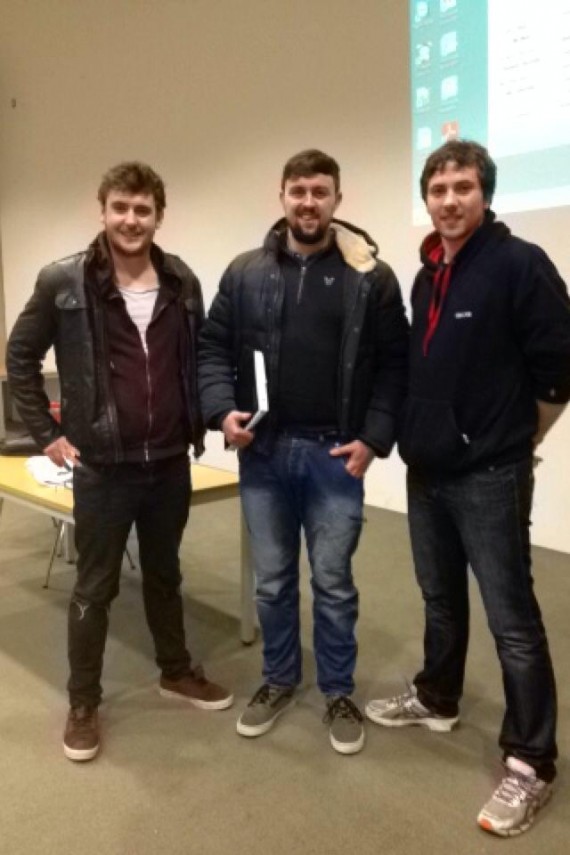 Speaking on the topic more recently Student Union President Tommy Bolger said:
"Nothing has been planned yet but any campaigns that do happen will be student lead and supported by the Union. Ways in which we can support them could be through communications/marketing, campaign material design and co-ordinating volunteers. Basically increasing campus visibility and ensuring the wide reach of the message behind the campaign. As of yet, the students have not brought forward their ideas but when they do they will have our full support."
By Michelle Hogan