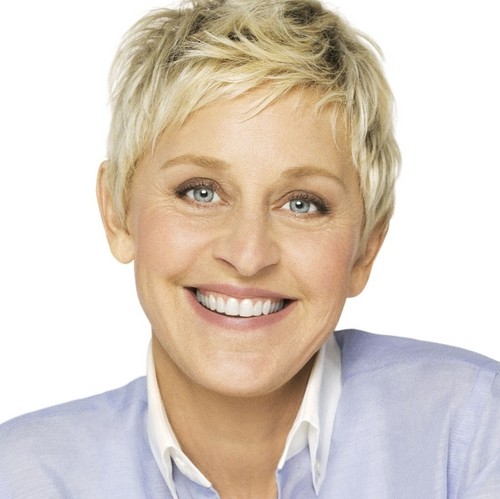 ULSU has announced the booking of Ellen De Genres as special guest for its up-coming AGM. The decision to book Ms DeGenres has reportedly been made in response to the poor attendance of last semester's AGM which failed to make quorum and was reportedly 'no craic at all'.
In light of recent low AGM attendances, the decision to book Ellen has reportedly been made in the hope of appealing to a student population with an evidently overwhelming disinterest in student politics.
Some readers may note that this is not the first time that ULSU has turned to gimmicks to boost AGM attendance. Indeed, the AGM of academic year(2012/13) saw the use of spot prizes and goody-bags as an attendance incentive. Though the exact contents of the goody bags are not known to this reporter, it is rumoured that they included surplus tape cassettes from Paddy Rockett's
unsuccessful rap album.
Some have criticised the union for deciding to book such an expensive celebrity. Though the final cost is not known, critics have estimated it to be equivalent cost to booking DJ Ber for over two hundred International Nights.
It is not known what Ellen will bring to the AGM beyond her infamous fun-loving charm and witty crowd interaction. Some have suggested that she may follow her recent Oscar stunt by ordering a delivery of Five-euro pizzas, others have suggested an announcement of free I-grades for all in attendance. Only time will tell.
By Joe Milford